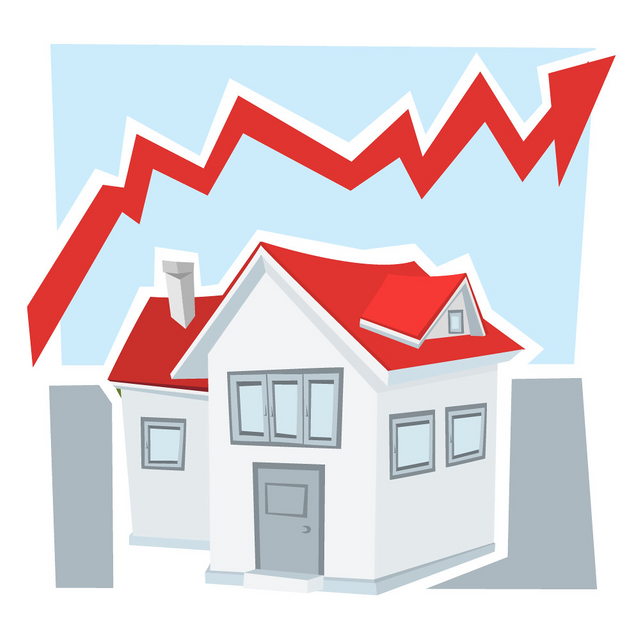 Today marks day 1 of @theblvcktable 's real estate venture as a partnership. All members agreed to combine their time and resources to pursue something that could have us all retiring early.
With 4 members, we've divvied up tasks like D4D(driving for dollars), cold-calling, skip-tracing, and virtual assistant management. Our primary goals out of the gate are to get 1+ homes under contract and to close on 1 deal. With our know-how and resources, we've given ourselves a 2-month time window.
We're starting with a small budget so we can figure out what works through trial and error.
Fortunately we have active investors to consult with during the process and a network of realtors for data. I'm confident we'll achieve our goal and some.
Here's a quick look into our course of action.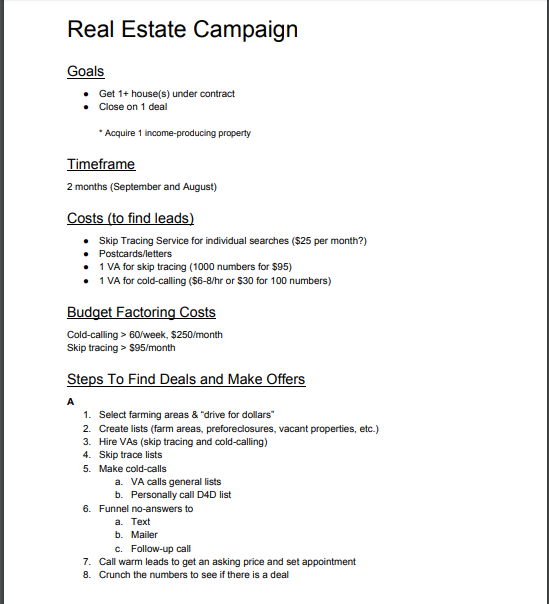 Stay tuned as I will be updating our troubles and successes here!