Nextcolony, one of the popular game in steem blockchain has decided to do the presale of thier ingame currency StarDust on their game platform
This is very first presale round in which team offered the 50 million stardust at price of .002 steem per stardust.
After presale currently it is not clear by team that they will do presale 2 and 3 but if they do they will increase the price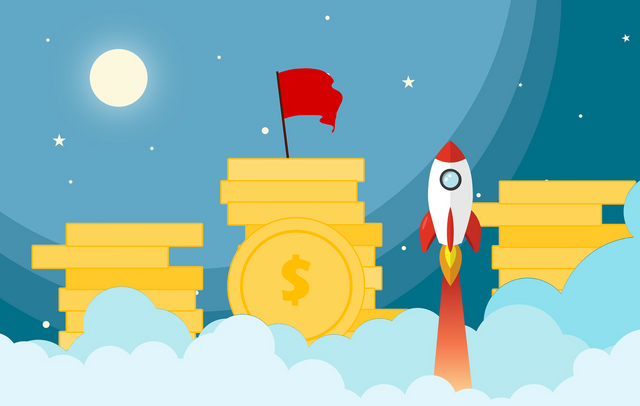 source
Before this presale StarDust used to be airdropped with the purchase of game item in game shop but this airdrop is going to be stopped at coming Nov 24 to strengthen the market of StarDust. Many individual player are doing the transaction and purchasing the items using stardust in game market giving it a usablity.
What make me think that stardust is good investment:
It has an very active development team. It can be verified by checking the updates done in the game. You can aslo contact team in the discord
Jarunik, one of the member in development team has already a association with other successful game in steem blockchain i.e splinterlands through peakmonsters
3.Presale is already 10% subscribed.
Sink of token i.e Upgrade of Yamoto is not yet started. I guess when upgrade module will start on 15th November then player might need tons of stardust to take part in reward mechanism of the game.
Currently token is available on game website, so it has very limited visibility to the crypto enthusiast outside the game but once it put in sale on steem-engine/SMT then it will get more visibility and increase in price.
But still, we always have cons.
Future is unseen, may be rewards/sink module do not turn as expected.
Players earning stardust in game can sell it cheap.
Limited usability of token as it can be currently used for game related stuffs.
Disclaimer:
This is not a financial advice. I own stardust and play the game.