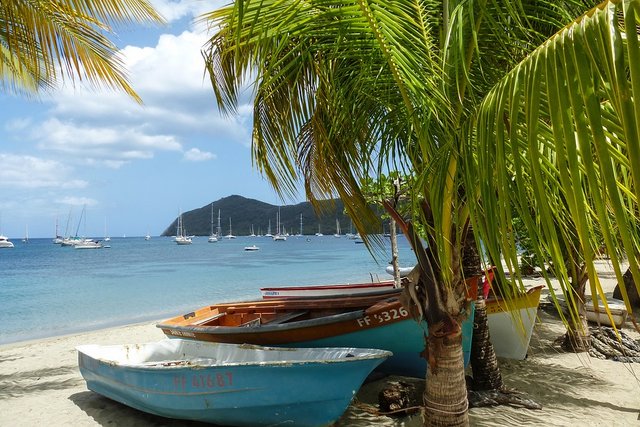 Montego Bay has earned the reputation for being a
top fishing destination in the Caribbean
for 2020.
According to FishingBooker.com, which is one of the most prominent website platforms in the world for booking fishing charters, Montego Bay in Jamaica takes the top spot in first place, among several other destinations that have been regarded as the best fishing locations around the Caribbean.
It's easy to book a charter on the site, you just list the city you want to go, the date, group size, and search for what works for you. Find fishing charters ranging from $200 for a full day trip, to almost $1k or more, depending on when you want to book.
Other regions that have been named along with Montego Bay as top spots are Castries, Saint Lucia, Buccoo Point, Trinidad and Tobago, Freeport, Bahamas, Noord, Aruba, Jolly Harbour, Antigua and Barbuda, and other regions.
FishingBooker is considered to be the world's largest platform of its kind, offering thousands of fishing trips in almost 2k cities around the world.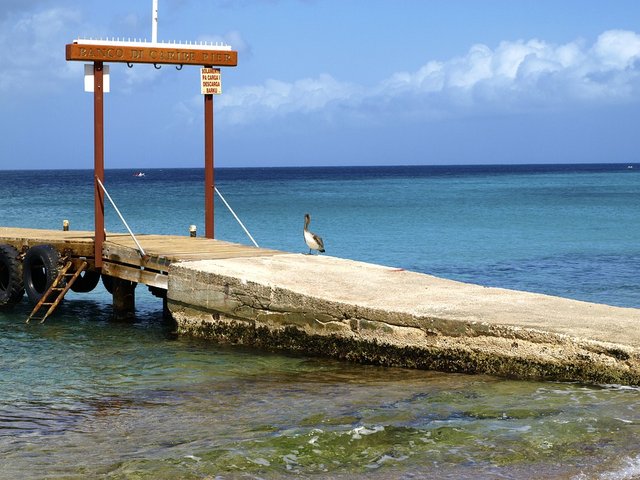 Around Jamaica you can find a variety of fishing experiences, including deep sea fishing, and unique venues which are considered to be popular fishing resorts on the island as well.
There are sports fishing adventures and cruises that you can find, charter experiences, and more.
However, there is a downside to a boost in fishing tourism for the region.
As previous reports have suggested that overfishing has promoted degradation of coral reefs in the region, a reality which many in Jamaica are struggling to fix right now, trying to bring new life back to the coral reefs in the area.
The degradation of the natural reefs are believed to be the result of overfishing, that this has pushed many fish towards unnecessary extinction.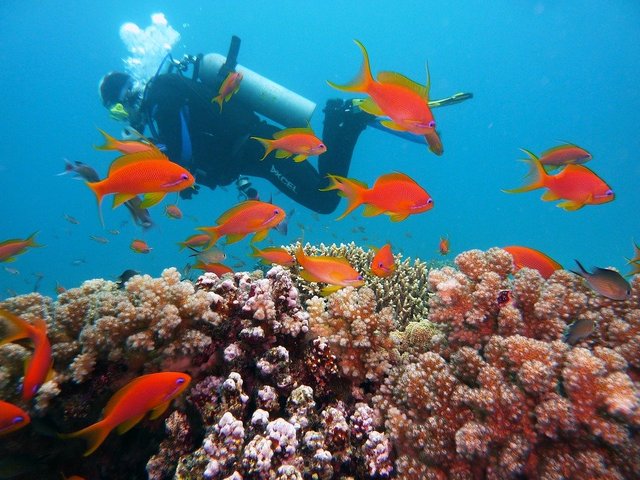 The government has introduced restrictions on fishing in an attempt to address the problem, but there are thousands of fishermen in the region and imposing restrictions threatens their livelihood.
In the meantime, various efforts have begun to spring to life, with different groups coming together and working toward a solution. They have been working to clean-up the area and collectively police the region to protect certain spots, at certain times during the day etc. Different environmental groups have received climate change grant funding to help bankroll their objectives to establish coral nurseries and help facilitate new growth of coral in the region.
So far their efforts have been working, with coral reefs making a notable comeback. This comes after what is believed to have been at least a 50 per cent or more decline for the reefs since the 70s.
Pics:
pixabay

Related Posts: