Hi Everyone,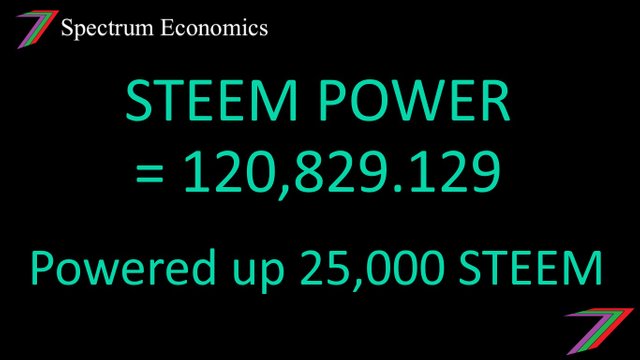 I have been climbing slowly towards 100,000 Steem Power for a few months now. I got within 5,000 SP and decided it was time to buy in again. At a current price of less than $0.14, it feels like a steal. I also just received a little extra cash from a property I have just sold. As I consider this money a bonus, I thought I would use it to buy some Steem considering how low the price is right now.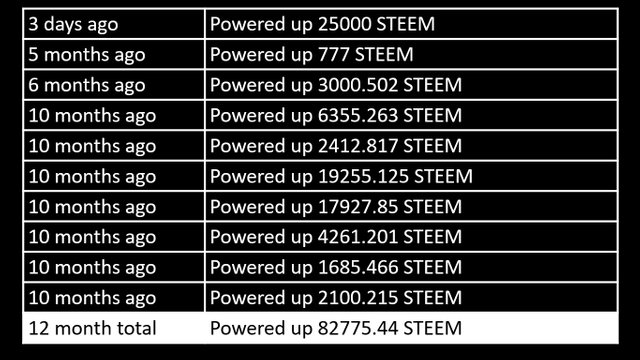 Source: Steemit Wallet
I have been powering up quite a bit over the past year. I made my biggest move in late November 2018, where I powered up to Orca (50,000+ SP). I have yet to power down any Steem. I do not intend to for quite some time yet.
I recently wrote a post, 'To Power Up or not to Power Up, that is the question'. The post did not provide a definitive answer as to whether powering up Steem is the best move. From my personal perspective, I believe the advantages of holding Steem Power outweighs the disadvantage of lost liquidity. I have backed that by powering up again. I believe actions speak louder than words.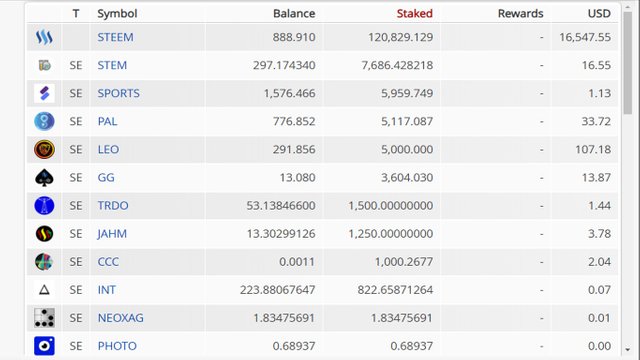 Source: SteemWorld
I have also staked many of my Steem Engine Tokens. Many of the tokens are selling really cheap right now. I would recommend picking a tribe that you like and investing a little. You can get a lot of tokens for under a $100. I bought most of my STEM tokens and about half my PAL tokens. The rest of the tokens I have acquired either through posts or from airdrops. So far, I have yet to unstake or sell any of the tokens I have acquired. I think it is worth waiting to see what happens. Some tribes will become more popular than others but it is difficult to tell at this stage. Selling what I have for just a few dollars hardly seems worth it at this point.
Plans moving forward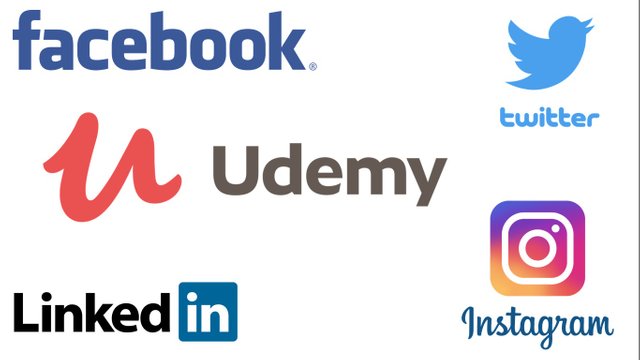 I will continue posting and curating content. I don't plan on moving away from my current curation strategy, which I outlined in my post, 'My curation practices and thoughts on observed changes to curation'. Curating content takes time but it is worth it.
I want to be more active on my other social media. I have two Facebook pages, 'Spectrum Economics' and 'Best of Steem'. The former has been mostly inactive for the past 3 months and the latter has been quiet for most of this year. I will focus more on the 'Spectrum Economics' page as it has a much larger following and also revolves around my content which is easier to manage. I will share posts I really like to the 'Best of Steem' page but will not include any additional write-ups. I will also spend more time on twitter. This will be mostly just sharing posts and liking Tweets.
I am not sure what I will do with my Instagram account. I think I have been quite severely 'Shadow Banned', I don't think any of my content is appearing on my followers feeds anymore. This is disappointing as I was spending quite a bit of time on Instagram at one point. I will also need to visit my LinkedIn account, which has been inactive for most of this year. I will need to make a few changes to the account as quite a few things have changed since I previously used it.
Steem Udemy Course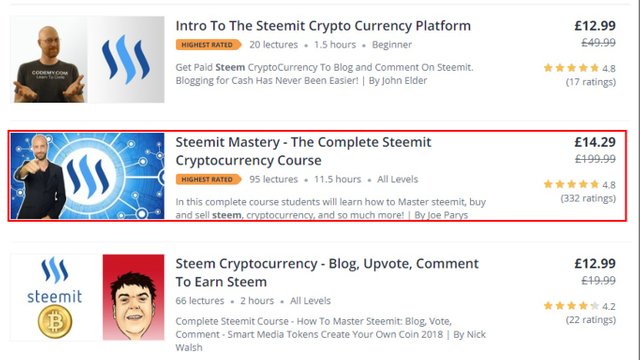 (Highest Rated Steem(it) Courses on Udemy - Source: Udemy)
I also have a Udemy account. I made my first course a few months ago; I explain more about it in the signature at the end of the post. I will be adding another course to Udemy at the end of the year or early next year. I was initially planning to add a Cost Benefit Analysis course for professionals. After looking through the available Udemy courses, I noticed there are not any free comprehensive Steem courses. I found an 11.5-hour course by Joe Parys but much of the content looks out-of-date. The course also looks more focused around Steemit than Steem and there is almost 2 hours of content relating bots. I think bots could be easily covered in just 10 minutes; there are so many other more important aspects of Steem that a new user should learn about.
I think I have the right skill set to create an in-depth Steem course and guide (You can read my post, 'Steem explained by an economist' from June 2018, for a sample of my knowledge). This course should be free as we want as much traffic and exposure as possible. I expect I could have a course ready by the end of the year; by this time, I could also include content relating to SMTs and communities. I would be happy to provide updates in posts about the content I am going to include. I would also welcome feedback regarding areas that might require extra explanation in a course.
More milestones (almost)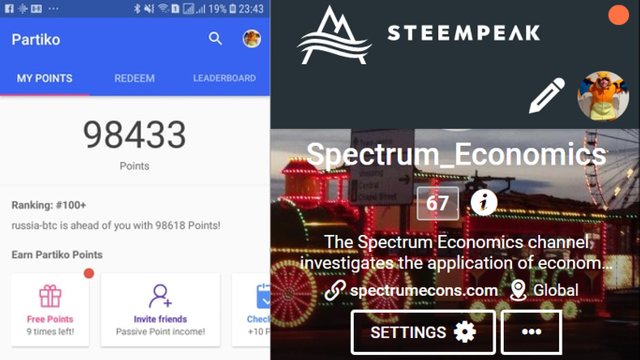 Since I am on the topic of milestones, I thought I would just quickly mention two other accomplishments. I use Partiko for some of my curating, as it very convenient and saves me time getting to my computer or trying to view Steemit. Busy or SteemPeak on my small mobile screen. Partiko gives out points for upvoting, commenting, posting and watching advertisements. I mostly use Partiko for upvoting and occasionally watching an advertisement. After many months of using the DApp, I am almost up to 100,000 Partiko points. I wish I had used it a little more and could have had a double 100,000 milestone to celebrate but this is close enough.
I have also reached reputation 67. This doesn't sound special but it is not so much the reputation number but the time it has taken to reach it. Prior to Hardfork 21/22, it took me over 8 months to get from reputation 64 to 65 and then a similar time from 65 to 66. However, it has only taken me just over a month to move from reputation 66 to 67 and I am already ¼ of the way to 68. I was previously on track to take over 5 years to reach reputation 70. I think I am likely to reach it before the middle of next year. I only wish my number of followers would increase a little faster. I have gained less than 500 followers in the last 13 months. I obtained my first 2,000 in 8 months.
More posts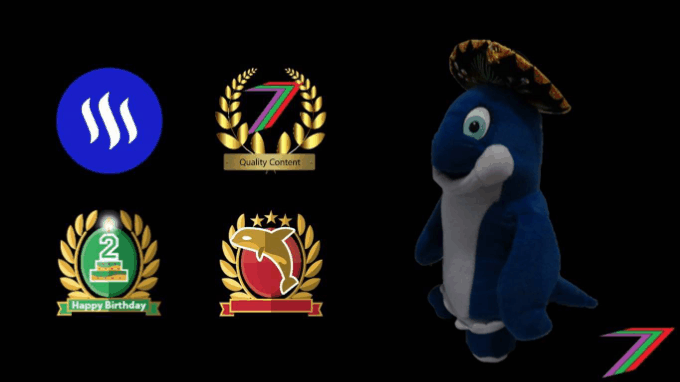 If you want to read any of my other posts, you can click on the links below. These links will lead you to posts containing my collection of works. These posts will be updated frequently.



New Economics Udemy Course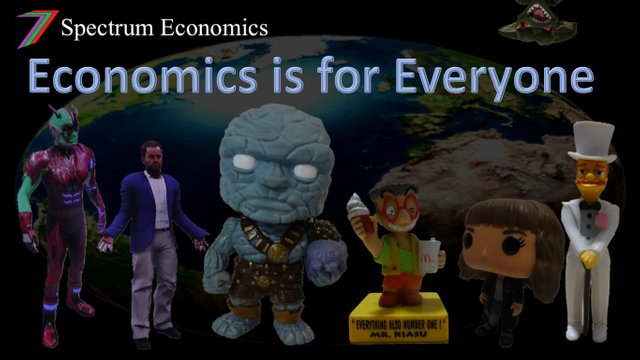 I have launched my first Udemy course 'Economics is for Everyone'. The course focuses on how economics affects everyday people, the decisions they make and how they interact with the world around them. The course contains 24 video lectures (about 4 hours of viewing), 64 multiple-choice questions (3 at the end of most lectures), 32 downloadable resources (presentation slides, additional notes and links to relevant Steem posts), and 2 scenario questions. The course is currently free-of-charge. Click the link above to access the course.
---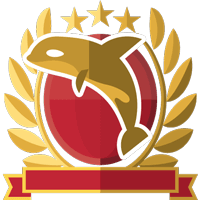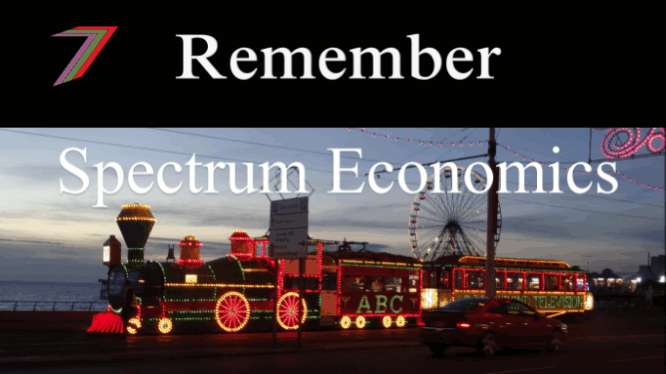 Steem - The Future of DApps