Only 63 days before Spring finally arrives.
You see, it is getting a bit closer ... and 63 days sounds a whole lot better than 87 days, you will probably agree with me.
Inseparable from new life and color!
For me personally, Spring is really inseparable from cheerfulness, new life, and color! Lots of color, nature that shows itself in all its most beautiful colors. And one of the flowers that will not be missing in my garden is the tricolor violet. Not one but 3 colors in a flower. And also a very grateful and diligent flower.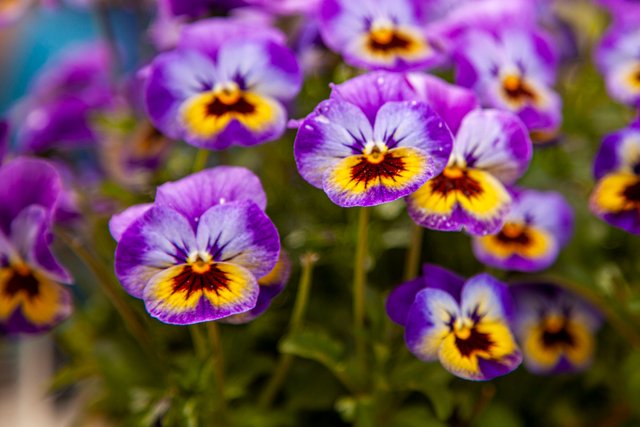 Very early in the year.
This tricolor violet blooms very early in the year, and also flowers for a very long time. You don't have to do much to still enjoy this flower for most of the year. How beautiful is that ...
Not only cheerful but also useable for your health.
In addition, this violet has many properties that we can use conveniently and you can do much more with it than just look at it. This pansy is edible, but also has medicinal properties. It is often used for skin conditions such as eczema.
All in all a very nice and handy flower to have in your garden ... and also very beautiful and cheerful to look at.
Posted via neoxian.city | The City of Neoxian