---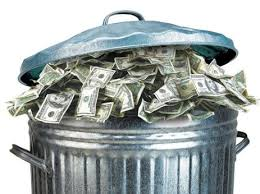 Well not exactly. But if you can put the pieces together it's easy to see where this is going. This month JP Morgan/Chase strategist Craig Cohen released the following statement...
The US dollar has been the world's dominant reserve currency for almost a century. However, we believe the dollar could lose its status as the world's dominant currency…due to structural reasons as well as cyclical impediments.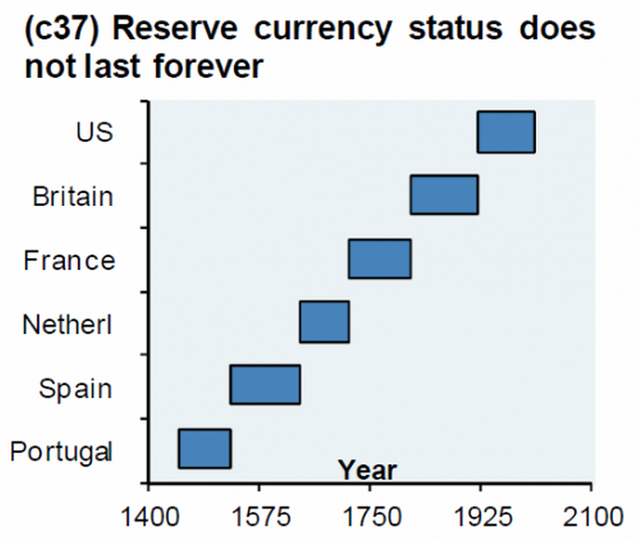 Combine statements like this, with the fact that JP Morgan is currently developing their own stable coin cryptocurrency (I guess you can call it a cryptocurrency lol) to be used on the blockchain for payments and it's obvious that the petrodollar is dying a slow death.
With Bitcoin already primed for another bull run, this could mean a possible explosion in price. We are at a peculiar time in the US economy right now. Most of the economic indicators say a recession (pullback) is due. Whether its the student loan crisis, massive car loan debt, or the over-valued real estate market, something is going to trigger the domino effect.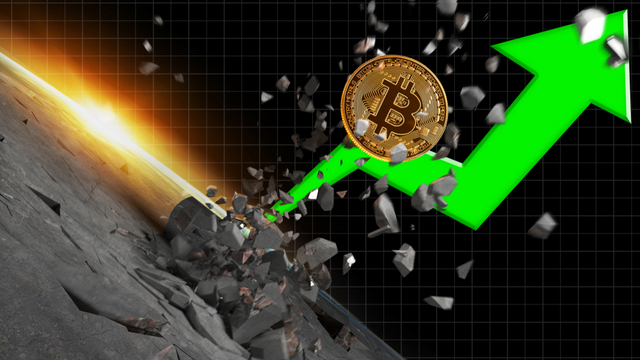 The difference this time around is a recession of any sorts, in this kind of atmosphere could be the straw that breaks the US dollar's back. When that day comes you can expect another historic bull run from BTC and who knows, that might be the 1st step towards Bitcoin becoming the world's reserve currency...
SOURCE rt.com/business/464928-dollar-dominance-over-jpmorgan/
*This is not financial advice