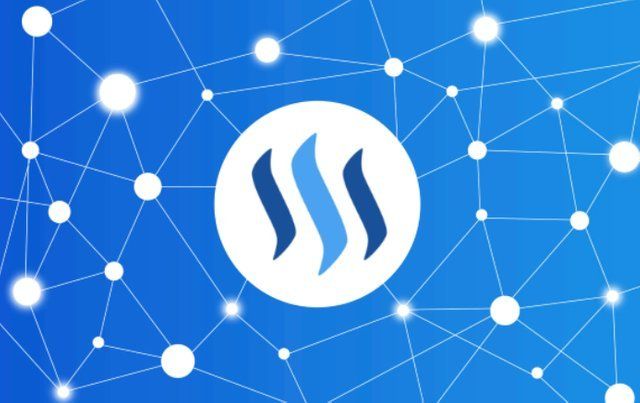 I am joining the positive posts about #newsteem as I also see the positive impact of #newsteem in my small curation rewards.
I have read various posts about what people think about #newsteem (recent posts of @paulag, @aggroed, @anomadsoul, @kevinwong) and the impact of it. I am also closely following my curation rewards on SteemWorld. Although I must confess that it took a while since I joined Steem to understand the voting behavior and using the right tools like SteemAuto, meaning that my voting behavior is also improved, I clearly see a positive movement of my curation rewards.
Since I joined Steem, I try to do my part for this platform. So whether it is by commenting, voting, actively developing, curating... I do my "thing" and I have fun.


And especially because of that feeling of having fun, I decided to POWER UP. After powering up 690 SP, I just passed 2700 SP, passing the halfway of becoming a Dolphin. If it goes like this, hopefully within no time I will reach that rank ;)

With 2.5K PAL & 2.7K STEEM I am all in!
Enjoy the #newsteem!