It's important to give kids their own space of comfort and be friendly with us
I remember, when I was a kid, my father was always very supportive of me. As he knew that I will not do anything wrong, he used to give me money when I asked, be it to spend for food, or spend to play cricket or do some picnic with friends. Even he used to give me pocket money during my college days, and I was able to save almost more than fifty percent of it. The most important thing was he was very supportive, and I never feared him a lot and that made me what I am today. A honest , truthful person who loves to live life in reality.
Things have changed a lot since then. Now kids have all kinds of artificial systems in place like TV, laptop, mobiles, gaming zones etc. We can't prevent them all and force to just grow the old school way. But we can educate them to do more outdoor activities and spend less time in these artificial things in a friendly way. The emphasis I put on friendly way is because, that gives them the confidence because they feel to have our support with them always. So I permit them everything with certain rules like if you watch TV, then you will have to eat vegetables, green leafs. Mobile is allowed only for 1-2 hours per week. Laptop is allowed for 2-4 hrs in the week end, and like wise.
My son went for his leadership camp today, which is full of outdoor adventures. This is the only time in the year, when he stays away from us for couple of days.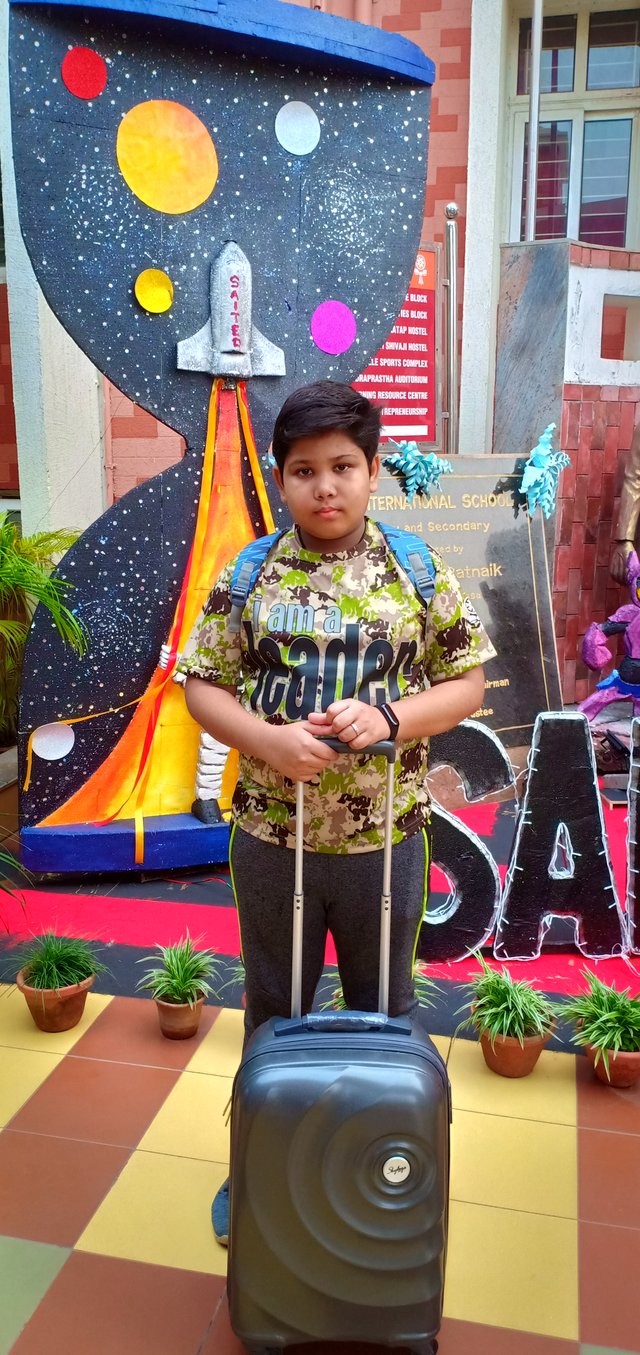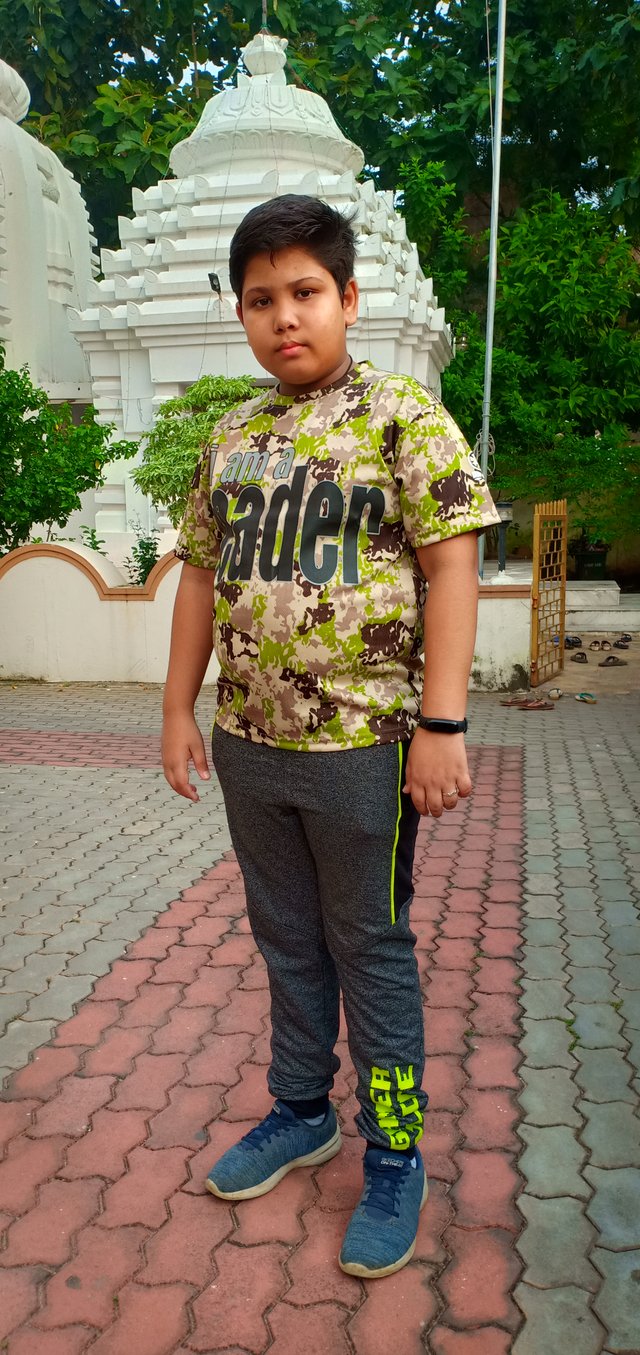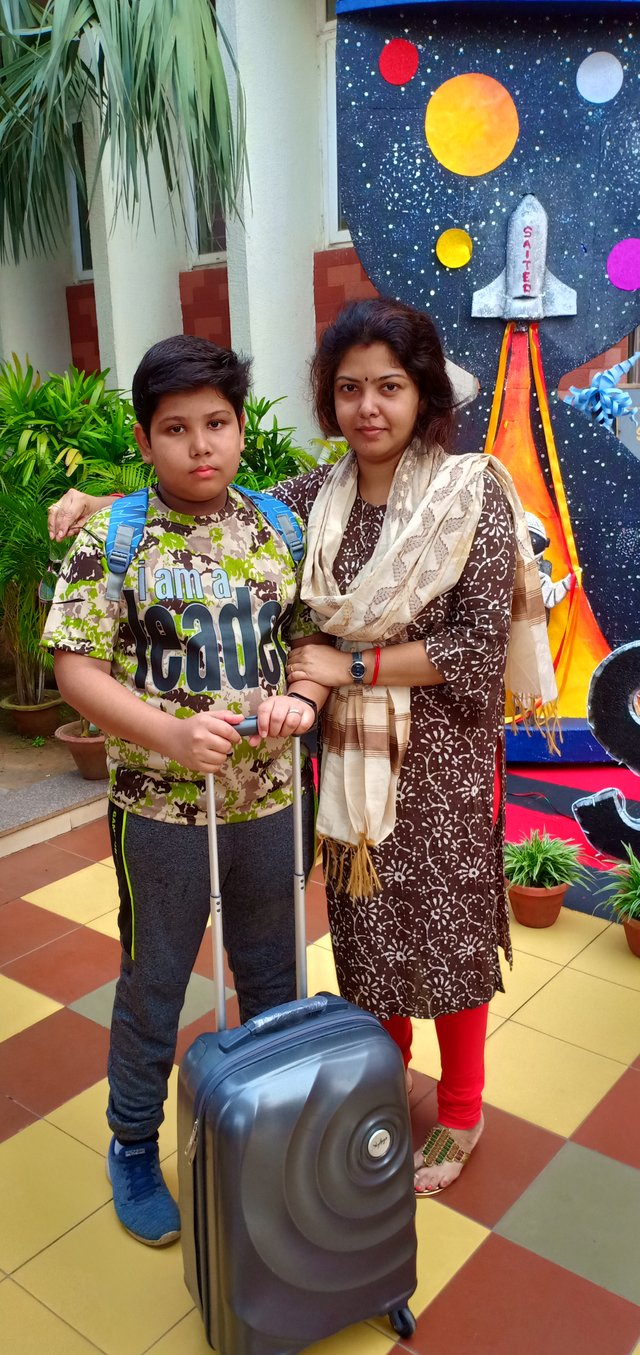 So before going he wanted to go and have some fun in Timezone. I have bought them a diamond card, with the condition that, they should go there not more than once in two months. So we decided to spend some family time with the kids enjoying in Timezone in the Week end. And he was lucky too, to get the Jackpot of tickets in one game. And then both the kids enjoyed some good time there.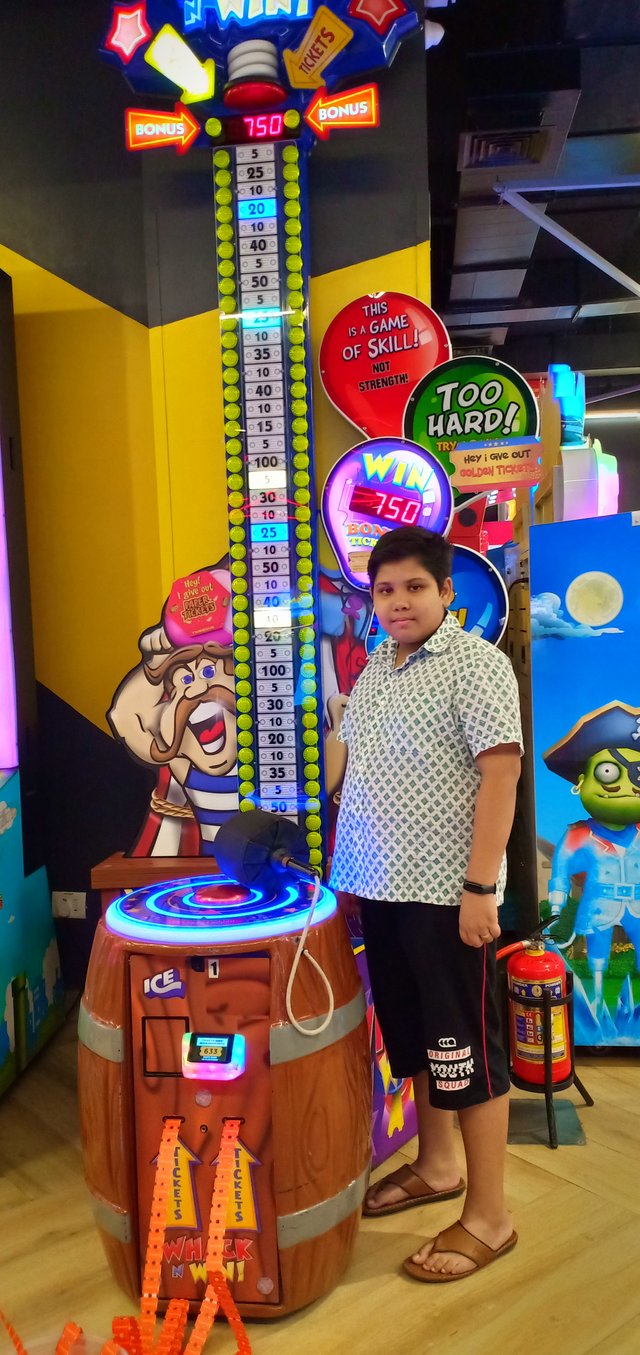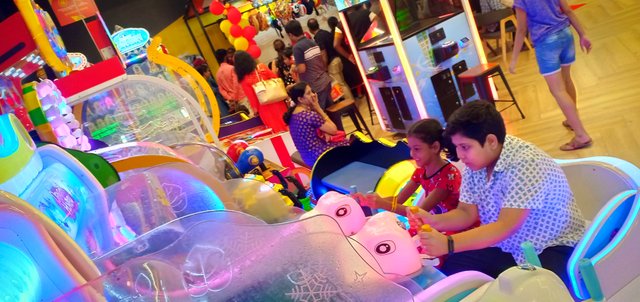 And my daughter enjoyed a lot as well.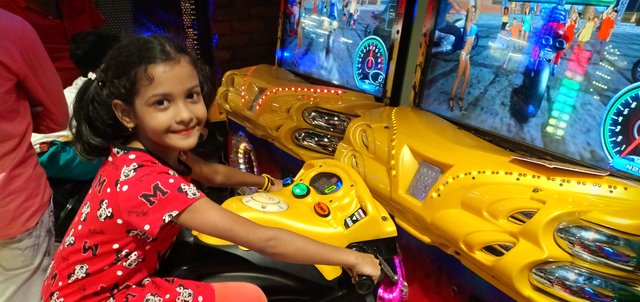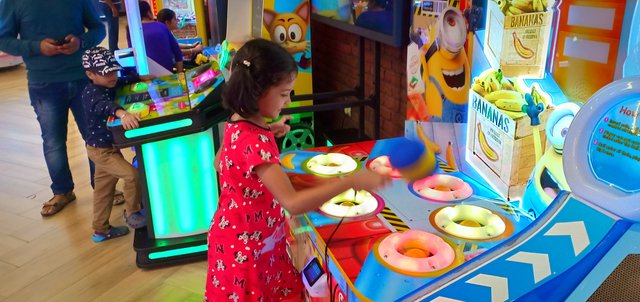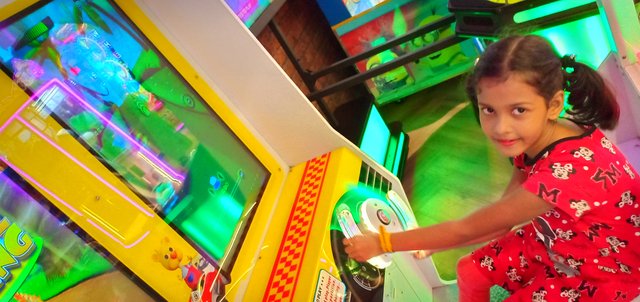 And then we ended up with some great foods in the mall and came home to prepare for my son's leadership camp.