Hi Friends.
A heartfelt welcome to all the blockchain gamers .
I guess we really got few nice game in steem blockchain like splinterland and nextcolony.
We all know splinterland has already completed Alplha card cale, beta cards sale and now currently running untamed sales and overall looks solid with their DEC market.
But toady I am going to talk about the nextcolony in which we have seen lot of development in last few days and look like lot more are to come.
Team nextcolony already announced their reward module "Yamato" that is going to start from November 15th. Team already distributed the blue prints for this module and look like it is all set to start on announced date. Team also took consideration that space exploration is time consuming affair and they decided to rewards players with the stardust (in game currency) and blue prints of the ships for 5% failed explorations.(failed explorations are those exploration that do not find planets).
Team also introduce the market for players where player now can sell their items,ships and planet for stardust. Currently for a start , team put the starting value of stardust as .002 steem per stardust.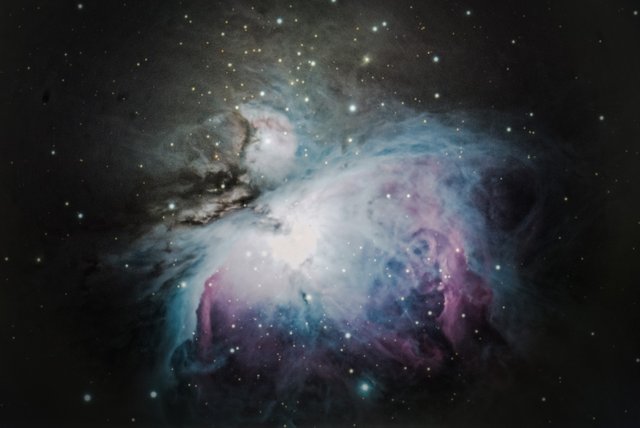 unsplash-logoFelix Wegerer
With all these new developments that are going , the real excitement will begin when the veterans of the games will clash on "Yamato" module for the rewards. I am sure Yamoto module will cause a fierce fight in next colony and we might see new strategy getting created and deployed, may be creation of new alliances to challenges the existing one, a spiked demand of the ships and god knows what is coming in future.
With all these progress and long journey we are still waiting for someone to explore and find a legendary planet.
Wishing best of luck to existing player and inviting others to join this game.
Referenced Links:
https://steemit.com/nextcolony/@nextcolony/yamato-starts-on-november-15th
https://steemit.com/nextcolony/@nextcolony/explore-the-galaxy-earn-rewards
https://steemit.com/nextcolony/@nextcolony/yamato-phase-1-begins-now
https://steemit.com/nextcolony/@nextcolony/yamato-blueprints-have-been-distributed
https://steemit.com/nextcolony/@nextcolony/stardust-pre-sale-begins-now
https://steemit.com/nextcolony/@nextcolony/market-is-live