Hi Friends.
Few days ago, I make a big purchase in nextcolony, I purchased 13 planets in a single transaction. Since I purchased few planets earlier also and get few planet by exploration and now my planet count is 21 including my alpha planet,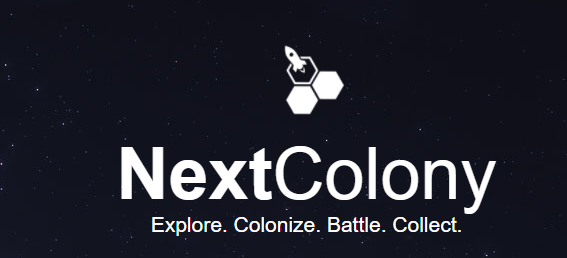 21 planets are now a big number for me to maintain, Actually in general for past few days I am thinking how should I make strategy to use all these planet efficiently.
As a current step I thought I should use these planet as ship production unit but that need upgrading the shipyards and building that can produce enough resources that are required for ship production.
Unfortunately,Till now I have not done the research for the making the cheap ships like scout,patrol and cutter and now I am thinking for the same so that I can sell these ship and earn some stardust.
Hope you all enjoying the game and any tips for maintaining these planets will be appreciated.