Looking for new opportunity for Investment ?
There are thousands of crypto based projects that pay you money for staking , the rate of reward could be different but these projects are running from years and have excellent downturn and many projects give high reward and give sucess rate higher, some of them i have to discuss further.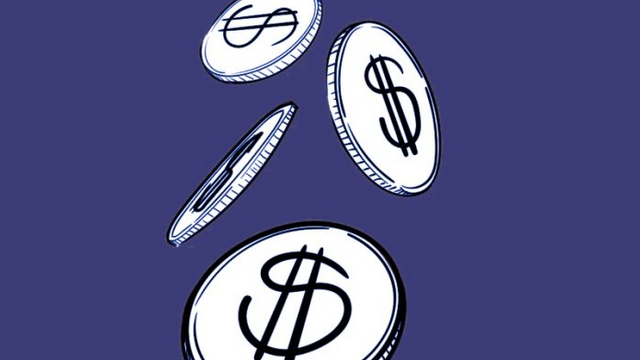 src
Prospectors.io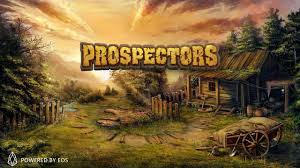 src
Prospectors are virtual land opportunity where you buy a land and mine tools or gold what every you need to mine you first need to buy a plot and pay rent for it , prospectors give opportunity to reward newbies without investment and with investment , for any operation you need to buy a material like , clay , wood board , wood cutters , wood glider , stones , and golds tools like Axe , hammer and all kind of tools required to play and make own empire ,
As in real life we make a product and sell it to buyers same happen into this prospects, where you can produce many tools and sell them among other users , The token economy of prospectors is called PGL , PGl is a very strong crypto token based on eos where you can , not only make money also hire more workers and spread your work.
Netbox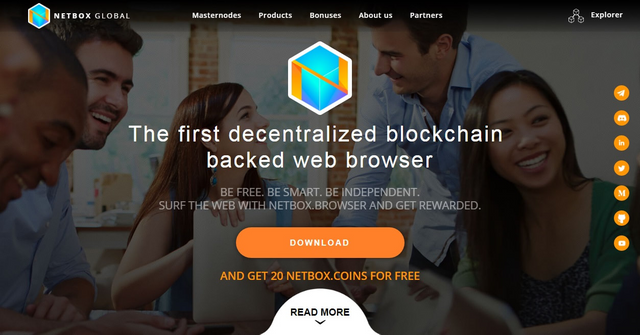 src
Netbox is a web browser based on chrome and advance browser settings , They pay you to being active Netbox will make you rich of you give time to it , Net box pay very less people who work there without investment , if you stake some netbox from buying through exchanges and put them in a staking mode you will able to make upto 10% profit a month , best thing is that netbox is new project and many people are not aware of it inflation in netbox coin is very low and if you are thinking to invest online choose netbox wisely and start making money today.
Edinar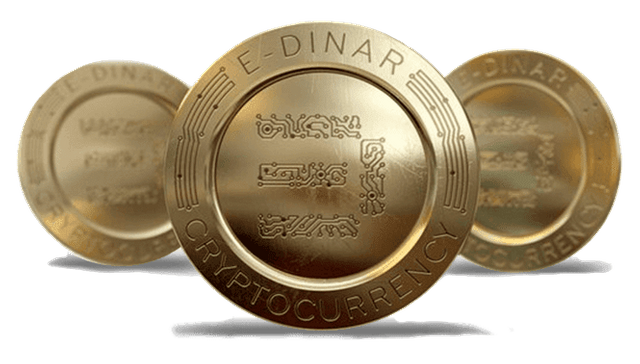 src
Edinar is a private project which is running successfully from last 5 years, The system they provide is similar to netbox ,but you do not need to run browser day long to earn there , you can lease up for money and put your investment into project which will generated new coins , This project is widely adopted in europe and america and daily trade volume of this project is upto 100 bitcoin and daily staking is upto 40 bitcoin, old stakers are still staking again and again to this project , These kind of project have risky but if they got good demand they could run for long time too.
Karma App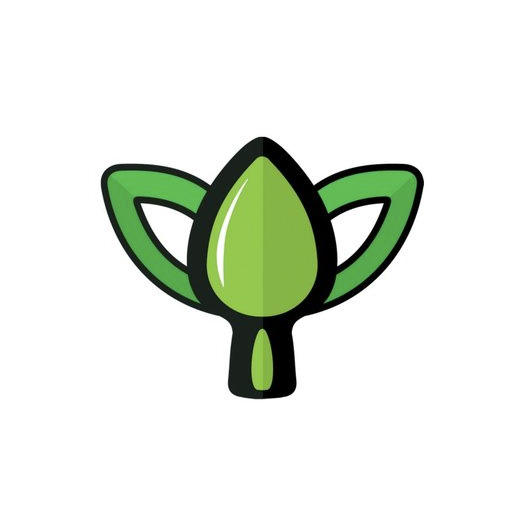 Karma is a social app similar to steemit.com , karma give 25% per year profit for staking , karma is well known by mobile users and widely used in black nigga people countries like kenya , ethiopia , afrida , karma mission is to fight against poverty , of you compare steem power staking reward to these projects you will find good profit in them , i personally invested in all these projects , i am not a big investors but i love to make some money online due to my health complications i have to work online and make money online , since some days ago hardfork 21 make steem so strict so i am searching for new opportunities similar to steemit and i thanks to God there is thousands of projects that pay for investment and are long term.