Hey everyone! Well another season of Splinterlands has recently finished up and you know what that means. Season Rewards Cards! So let's see how I did.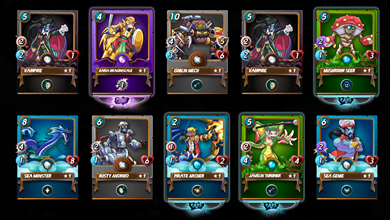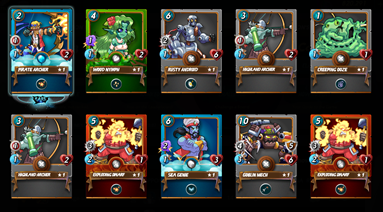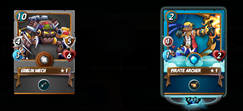 Overall, it was not the best I have ever had, but it also wasn't the worst. I do always love seeing Daria and there are a few others that I could hold onto incase the value starts creeping up. It is leading me to even more thinking that I should start saving up some money to put a little more of an investment into it for future growth. How did you all do this season?
Thanks for reading and stopping by!