Hey everyone! I hope all is well. I know this is a little late, but here are my rewards from this last season of Splinterlands. Let's see how I did.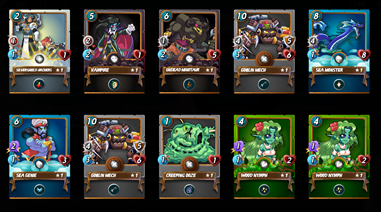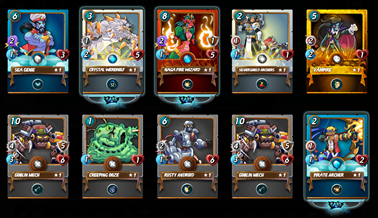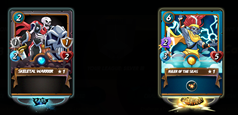 I have to say this was a pretty good pull for the season rewards. A gold Vampire, some Rares, and a Legendary Ruler of the Sea. I cannot complain with results like that. Haha! The Legendary card is worth around $3.50 and the gold is worth around $0.70, so just those two cards are worth over $4. How did you do this season?
Thanks for reading and stopping by!