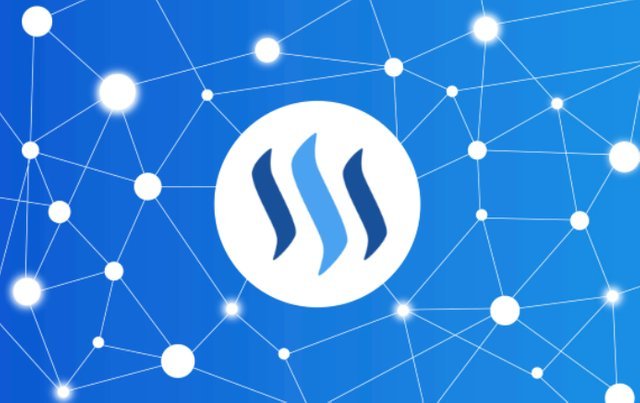 HF is coming. I am on vacation but I read posts with different opinions about the HF21.
I don't know if this change will help this platform or not, but I don't think of leaving this place any time soon.
That's why I will keep doing whatever I am doing and we will witness what will happen.
I just powered up 450 steem to reach my milestone of 2K! Up to more targets!