I have not even been over to Steem Engine yet this morning and I still need to go vote with my PAL account, But I did go to Blocktrades and buy enough of this ridiculously low priced Steem to bump my account up, and with powering up the SBD Leaderboard prize that I received from @eSteem this morning I now have Double Dolphin numbers and I am celebrating!
I don't know as much as I would like to know about Crypto investing, but even I can see what a fantastic investment Steem is right now!
It was a hot weekend in Chicago, but we went all over and my kids showed me how easy it is to get around in the city on my scooter using public transportation. Chicago is a wonderfully accessible city. It is easy for people with even severe disabilities to get around.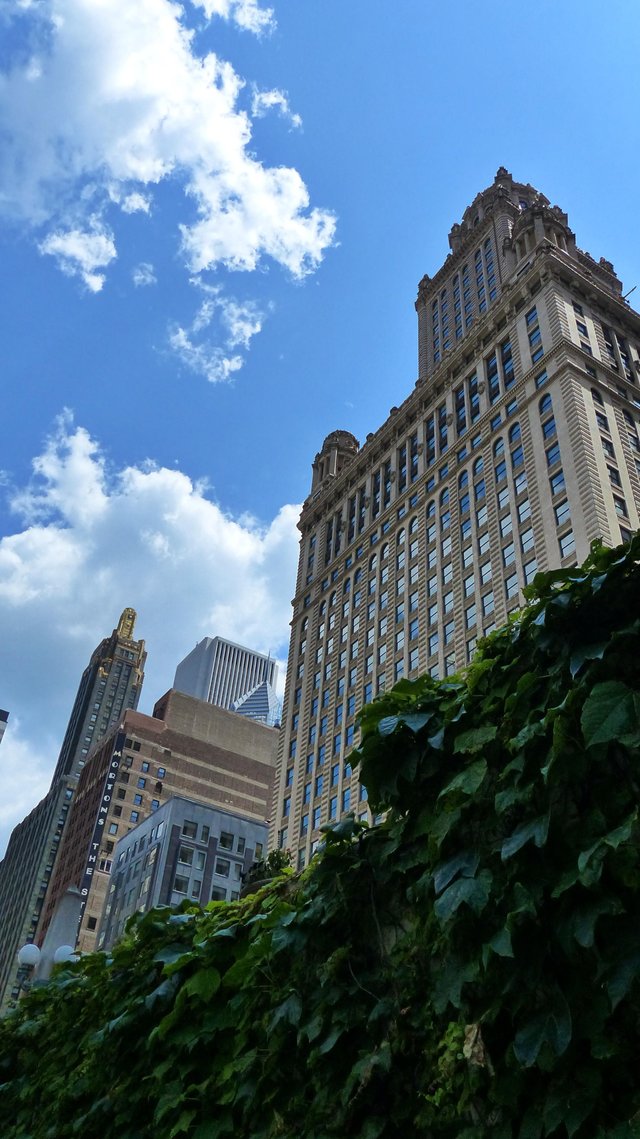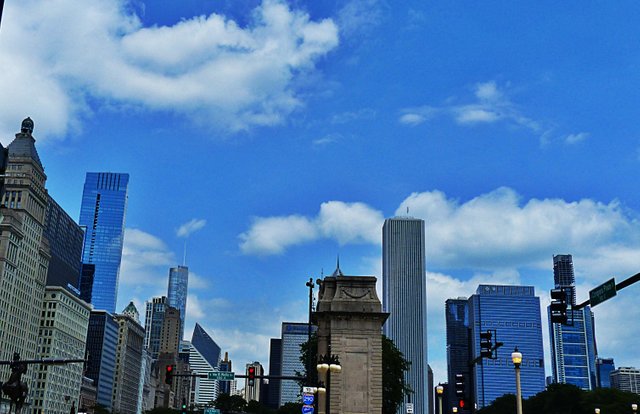 Even with the cooler breeze off Lake Michigan, it was still hot!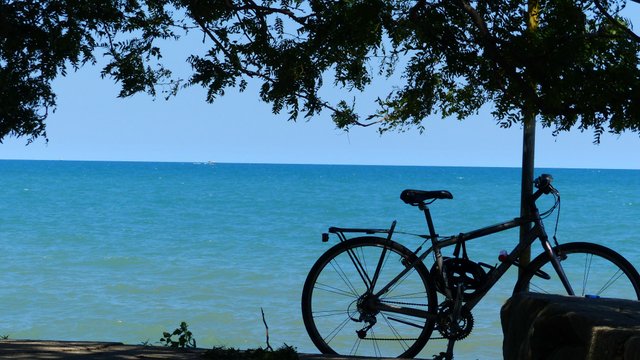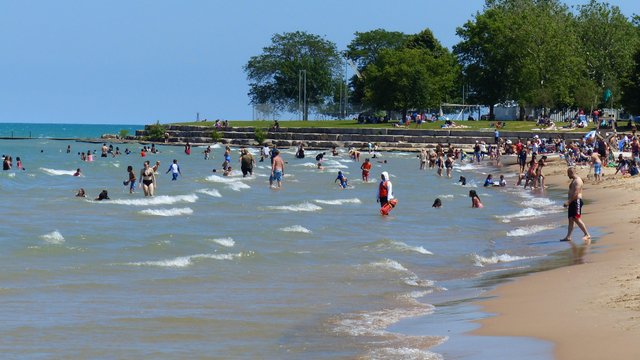 Have a lovely Monday!



info@esteem.app
eSteem.app | ‍GitHub | YouTube
✍ Telegram | Discord