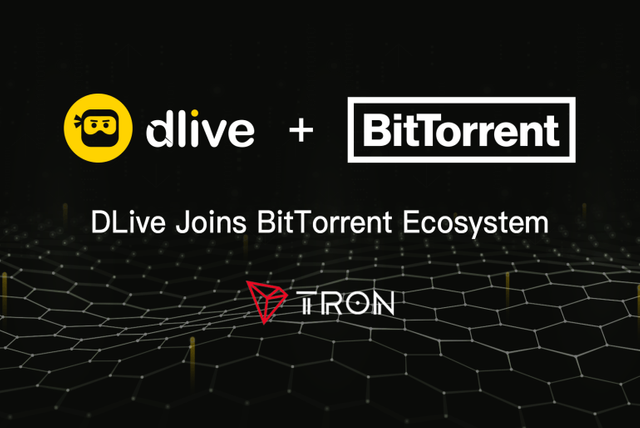 So, we all saw this tweet: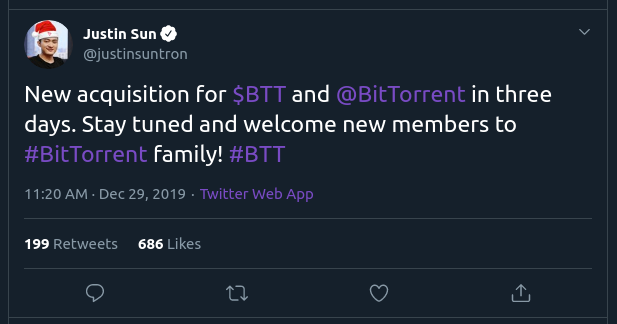 I'm pretty sure everyone & their mothers got excited thinking it was going to be Steem... WRONG!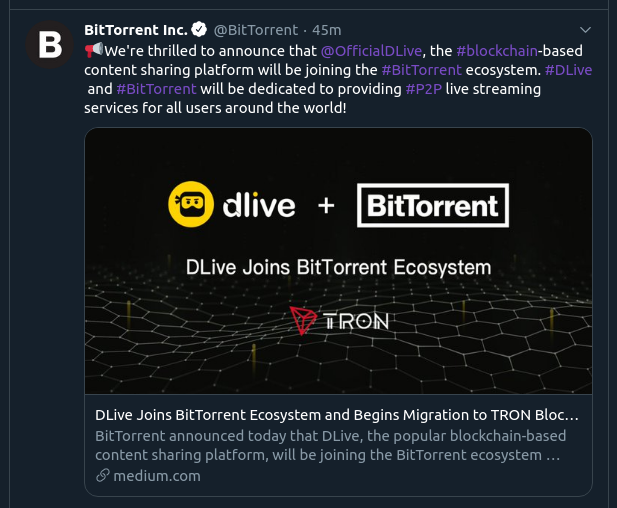 Well, I don't know about y'all, but that was a surprise to me!
I had never even considered DLive would be in the running for this. I'm not sure the exact details, but this is what we have so far: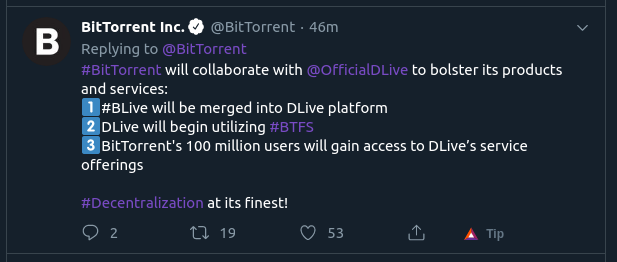 So, it looks like the Lino blockchain may still be used, but perhaps the storage is what is the major shift here. Also, it seems that DLive's currency... "Lino-points"? Something like that? Those will seemingly stay as they crypto DLive continues to use.
Well, what do you think? Happy? Let down? Relieved? Couldn't care less?
Let me know! :^)


| twitter | instagram | main website | mystery attic |
| --- | --- | --- | --- |
| | | | |