Another great job on this years Steem round!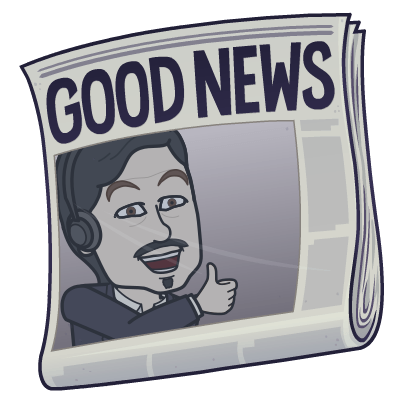 Well, another year has passed and the new Steem round has been created. A big shout out to our great friend @raybrockman for making this year's coin happen!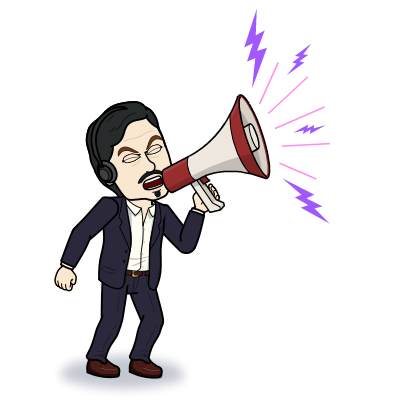 Let's also congratulate the artist that made the design for this years awesome round, way to go @edxserverus!
There are only 1500 of these guy's being minted and they will go fast so go and get some of these before they sell out!
Not only are you adding to your stack but you can use your worthless fiat to buy them. If you have some crypto's just laying around you can buy it that way too!
These coins are .999 fine silver and cost 24.50 per coin, shipping is calculated at checkout.
(Each one of the 2019 Steem Silver rounds ships in its own protective capsule and comes with a Certificate of Authenticity, each round is also numbered to Match the COA.
Now you can find The Steem Silver Round by clicking right here.
https://steemsilverround.com/
We accept the following form of Payments, Steem, Btc, Eth, Ltc and PayPal. Rounds will be ready to ship in Mid to Late October.)
(source) https://steemit.com/steem/@raybrockman/574x5t-steem-silver-round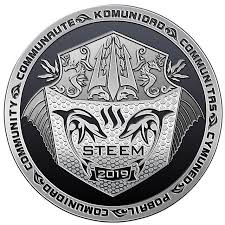 Pict source-
https://steemit.com/steemit/@ssg-community/2019-steem-silver-round-now-on-sale
Here is a picture for Pirate Sunday that was taken while I was shopping today!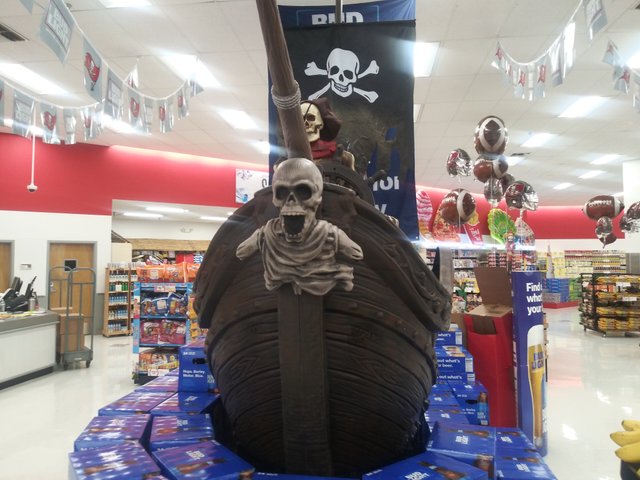 Thank you for reading my blog and have a great day!