For photographers there is a fantastic feature on @steempeak:

The Portfolio

The Portfolio View shows you the title-images of your #photography posts in tiles
(it doesn't show resteems or posts without the #photography tag). Click on a
picture and it opens in a nice and neat viewer. While maybe not ideal for bloggers
it certainly has huge potential as a presentation tool for photographers.

If you are not using steempeak as your interface yet, I'd strongly
recommend having a look. It beats the other interfaces by miles!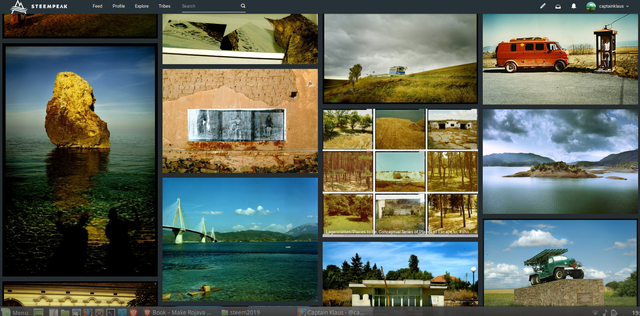 My blog in portfolio-view.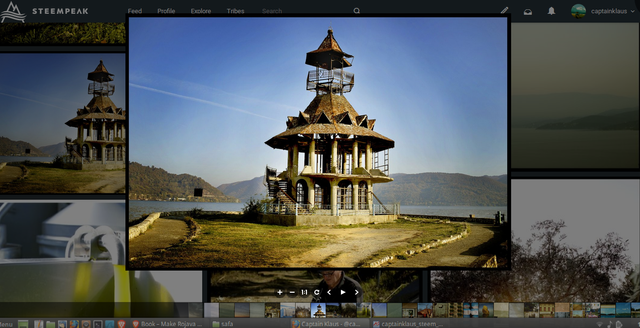 The picture viewer.

Enable the portfolio view in your general settings and confirm (via steemconnect).
The Portfolio option will appear in your blog menu.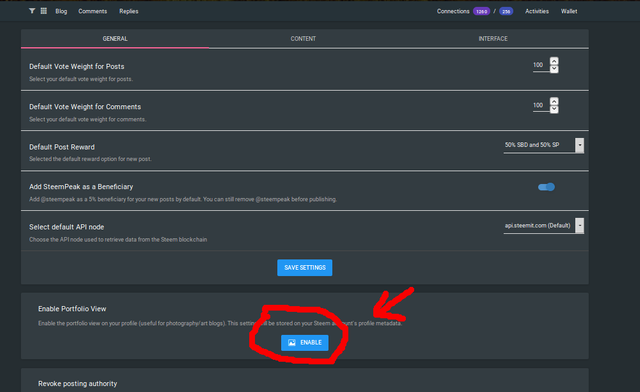 Enabling portfolio view.


Portfolio option in the blog menu.

Now you can also directly link to this view:
https://steempeak.com/@captainklaus/portfolio

And that's where it is getting really really interesting:

This is an amazing online portfolio!

I am working on a dedicated portfolio account to show to my clients. I will have every
image the same size so the tiles are are not messy like on my blog. And finally I will
use the tags to structure between landscape, portrait, about etc...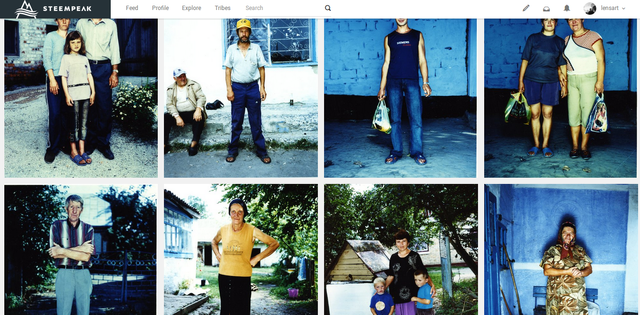 Neat layout on my test page.

Limits to the portfolio view:
For now it seems to show only posts also tagged with #photography
In picture viewer it only loads the first 40 pictures or so
Enabling not possible via keychain; steemconnect does the job
---
Some great photographers who I would like to enable their portfolio view:
@foxkoit, @rossfletcher, @tonyz, @vander, @marcoteixeira, @marinauzelac,
@zararina, @lighteye, @sharpshot, @axeman, @derangedvisions, @koenau,
@hangin, @bambuka, @evildeathcore, @kommienezuspadt, @fotogruppemunich,
@photowanze, @world-travel-pro, @soyrosa, @juancar347, @afrouli,
@eveuncovered, @photovisions, @tijntje, @allmonitors, @joshman,
@irreverent-dan, @jasonrussell

Some great photographers who have it enabled:
@worldcapture, @jpphotography, @crimsonclad, @lightcaptured, @barski
---
Thanks to @steempeak, @asgarth, @justineh, @jarvie and whoever else is on that tireless team that does so much for this platform! I support them by having them set as beneficiaries to my posts. I know 5% of my meager earnings is not much, but maybe one day...