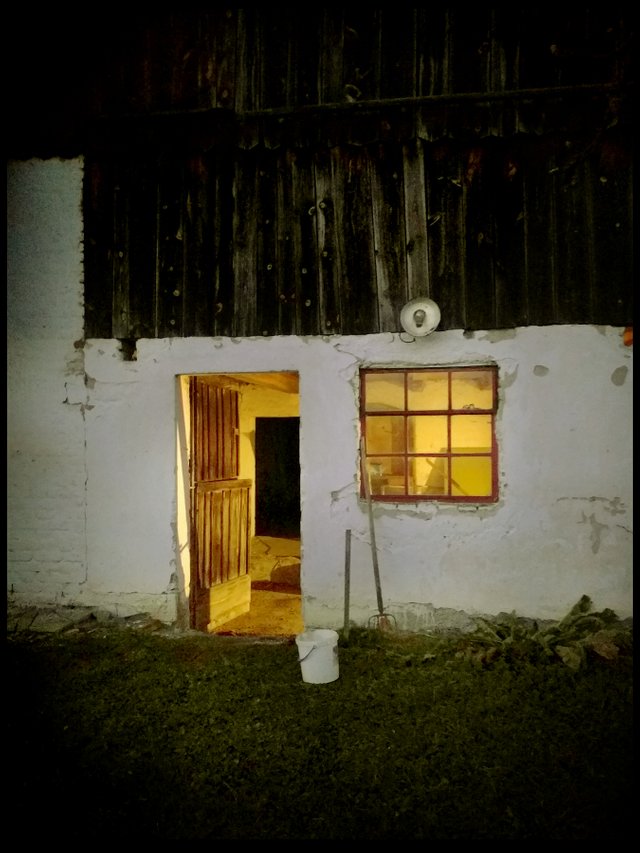 This is my place and I love it.
---
On another note: Through downvoting I met a lot of interesting people that really care about
our de-centralized experiment here; I almost never got a revenge vote, and that one or two times
it happend, the nice people were there for me and evened it out. All in all I am quite sure I even
made profit from my vigilance. And vigilance it takes, as there are loads of projects whose only
aim it is to scam money out of our beloved blockchain. As my downvote power is limited and
quickly depleted, I ask you all to be vigilant too. See below for some options.

But first a shout out to all the people I met, who helped to fight
abuse, and who helped me when being downvoted for revenge:
Thanks to:

@steemflagrewards (they compile a daily list of downvote-able posts),
@joshman, @luegenbaron, @tufkat, @transisto
@qwerrie, @kaminchan, @twinner, @michealb, @themarkymark
and many more...
And here are some accounts you can use your downvote power on
(I skipped the @ so it's not so easy to find in 'mentions'):
superheroes
steemengineteam
steemsports
steemsports-es
I am pretty sure these accounts just farm votes. They also constantly power down and transfer
steem to exchanges. For sure, I cannot be sure about it. But I tried to contact each of them
multiple times, without receiving any replies. There are also no reactions to my downvotes, so I
am pretty sure it's all accounts run by bots.

If you see an account with 500 followers, and each of its mediocre posts gets 1000+ votes,
and there is a lack of interaction, you can be pretty sure it is another farming project.

I seriously need some help there; look at my downvote mana: