Mono or Color
This is a post for Monochrome Monday hosted by @old-guy-photos, but as the title may suggest I am cheating a little, or maybe not cheating but veering off from it being just a monochrome post, as I had this shot I edited on the weekend and I did a Mono and a color version and I couldn't decide which one I preferred, so I would love if you have time to take a look at them both and let me know which one you prefer,
Since I am using the Monochrome Monday Tag let me share the mono version first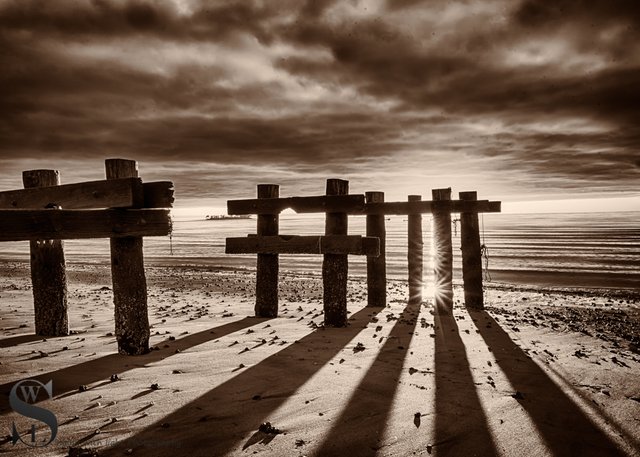 Sony A7iii 27mm F22 1/2 Sec ISO 100
Click here to view larger



This shot was taken one morning as the sun was rising at Wildermeer Beach here in Milford, as I have shown in a previous post this beach has many of this worn structures along the beach and I find them cool to include in shots ass the sun is rising, and have edited most of them in color, but I decided to try this one in color and I quite like it, I think the sun stars stand out more and the wooden structure also looks better in Mono.
However, I also do love the color version maybe just for the colors and moodiness of the sky and hence why I decided to share both versions in this post.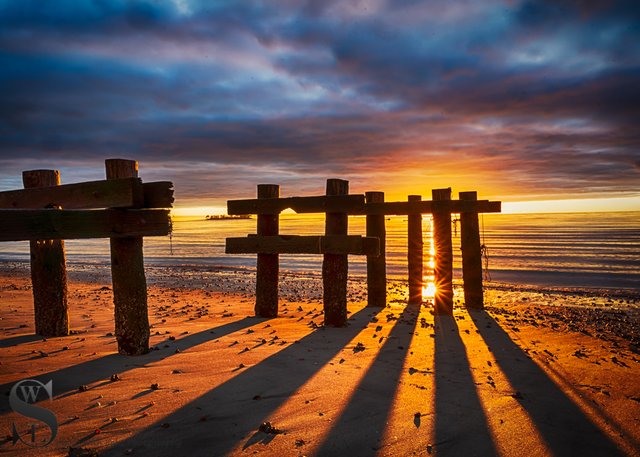 Sony A7iii 27mm F22 1/2 Sec ISO 100
Click here to view larger



Again if you read this far and have time I would love to hear which of these you prefer
And that's all folks
---
unless stated otherwise all photos used in my posts are taken and owned by myself, if you wish to use any of my images please contact me.
---

---
steemusa is a Community for and supporting those from of in the United States, and now is in the process of rebuilding stronger than ever join us on Discord








!steemitworldmap 41.190313 lat -73.085343 long Wildemere beach Milford CT d3scr