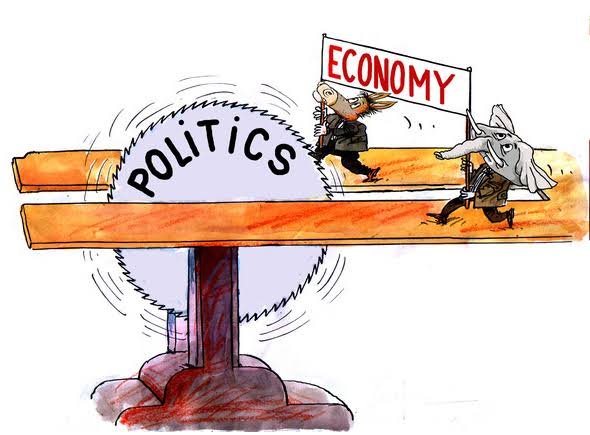 ---
There's this scepticism about some majorly all the system of government and its the fact that government systems becomes economic system in a society which makes it have so many reasons why today we can't still go back in time and say capitalism was the best or socialism was the best. in my opinion I believe that one of the reasons why government hardly functions properly is because they also become an economic system apart from the fact that they are already a political system. Nowadays democracy has been improvised to become capitalistic democracy, a system i feel that's become popular all in the reason that democracy needs capitalism because it decentralizes economic power. I do believe why we have had a lot of systems down the years is because, either the money (control) is too focused on the hand of the government or the money is too focused in the hands of individuals or the money is focused on the hands of just some particular kind of people.
This all boil down to economics and politics merging in a sort of unholy alliance I do understand that somebody would need to make monetary policies, even yet i believe some policies should be made based on neutrality and one thing I find lacking in most systems of government is neutrality because one party will be hoping to influence the other party rather than having a much more equal co-dependent natural process. For example, in a bicameral legislative government such as Nigeria laws are designed to make politics very lucrative by people who are also in politics, but how about if a totally different body makes this decision? most of the times it is actually the economic aspect of most government systems that makes it fail rather than the political aspect.
We've seen facism, communism and feudalism and a whole lot of others it is is an explanation of the fact that politics and economics when mixed together in a system of government actually doesn't allow one sector to properly function well. I feel that if a country wants to be a political system it is better and if a country wants to Be a mere economic system then it is better, down the years it's been corruption especially in developing countries. I cannot really say I am an economic expert in relativity to how a system should function in a country but I am just being rational with my thoughts and observation. My country has one of the most failed systems because we have economic independent bodies that should make decisions on things like important, exportation deregulation and others but the commander-in-chief who is really not an economic expert vetoes all these other bodies
This however is in order to influence his own decisions which leaves a huge problem in the system and also a statement of the fact that being politically awareness is not the same as being economically aware. I feel that economics in a system is a deep process that sometimes intertwines with politics but this doesn't have to always be so because it's possible to unknot this. When a sovereign political system that runs a country makes economic decisions I have a huge problem with this because not only are they not fully capable but also the decisions might not affect the populace or the masses in a strong light. In essence I'm using my country to lay emphasis, democratic leaders making decisions on the economic sectors of a country seems one of the reasons why systems of government don't function well, I might be right, I might be wrong its an observation I'm hoping to make more findings on.
---
---
---
Interested in some more of my works?
---
---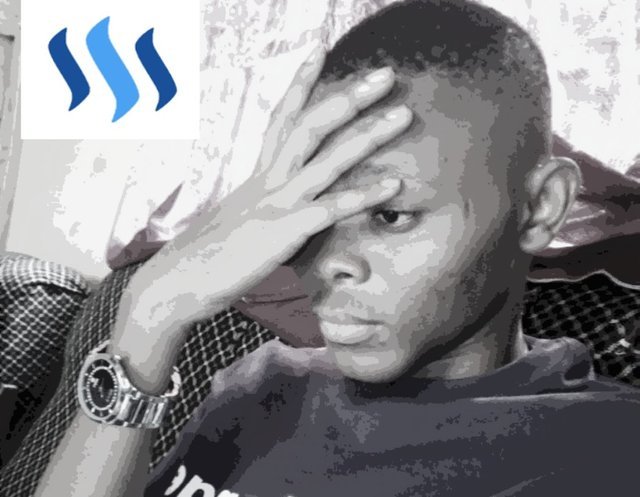 ---
My name is @Josediccus, a young Nigerian student who is a Dtuber, 📷 Psychologist, Poet And Sports Writer/Analyst. I'm using my contents as a process to create shared meaning as well as create expressions through which people on/off steem can relate. I believe content is a process to be enjoyed and relished and I'm up for any collaborations in my field stated above. Cheers
---
@Josediccus, your brother in pen and video 📷
---
I'm hoping to reach more people who are broken at heart and spirit, so share on any platform or resteem
---