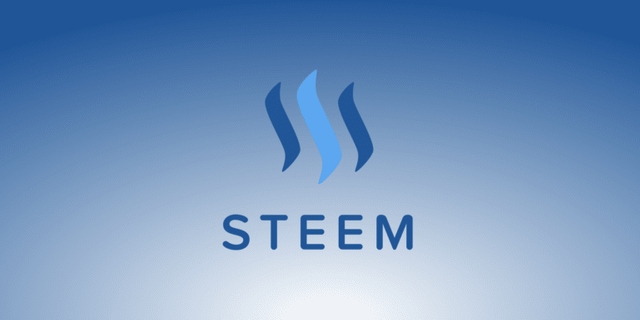 image source
today i promote steem on social media Facebook, and Twitter. I think Steem must be known by all levels of society. compared to other social media, they are very far behind with Steem. unfortunately many Indonesians do not know about steem. and to my knowledge many Indonesians think that steem is a fraud project. This is really very regrettable.
I introduce it through Indonesian. I have many Indonesian friends. I discuss it starting with what is a steem platform, the history of the steem, and the things that happen in it. and I told them that it's really hard to believe that there is social media that provides payment. but you won't know if you haven't tried it.
This is the link I introduced through Facebook
and this is via Twitter
For those of you who haven't introduced steem at all, introduce it. Steem really must be known by all levels of society.