Biogen reverses course on Alzheimer's drug. Previously, failed, now seeking approval; WeWork leadership shake-up after disastrous IPO attempt; US lawmaker seeks to classify stablecoins as securities; Geno's cheesesteaks have a new mascot; and launching a Steem-powered ecovillage
---
Fresh and Informative Content Daily: Welcome to my little corner of the blockchain
| | |
| --- | --- |
| | Whatever gets my attention |
Links and micro-summaries from my 1000+ daily headlines. I filter them so you don't have to.
---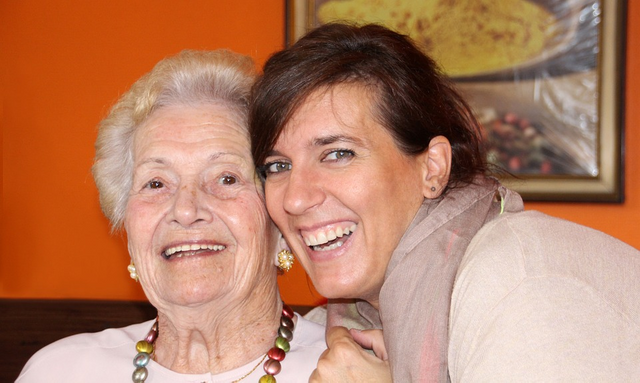 pixabay license: source.




STEEM Steem ecoVillage Update : Land Acquired in Portugal, Website Launch, ecoVillage Token is Live! - In this post, @eco-alex describes progress on the ecoVillage project. The project has launched its own token on steem-engine, and acquired a donation of 7 acres of land. The aim is for participants to have their basic needs provided for them by collaboration and harnessing the resources that nature provides for free. Guiding principles include: self-sufficiency, ethical investment, diverse range of products and services, and ecovillage expansion to new locations. The project is looking for help with legal services, blockchain technologies, permaculture, social network outreach, and for people to join the community. (A 10% beneficiary setting has been applied to this post for @eco-alex.)
---
In order to help make Steem the go to place for timely information on diverse topics, I invite you to discuss any of these links in the comments and/or your own response post.
Beneficiaries
---
---
Sharing a link does not imply endorsement or agreement, and I receive no incentives for sharing from any of the content creators.
Follow on steem: @remlaps-lite, @remlaps
If you are not on Steem yet, you can follow through RSS: remlaps-lite, remlaps.

---
Thanks to SteemRSS from philipkoon, doriitamar, and torrey.blog for the Steem RSS feeds!