Google contract workers are unionizing in Pittsburgh; Bitcoin mining farms are flourishing in Siberia; The Lightning network has yet to deliver on promises; Mark Twain the newspaper man; Part 1 of a Steem essay on the life of Frank Hamer, the TX law man who tracked down Bonnie and Clyde
---
| | |
| --- | --- |
| | Whatever gets my attention |
Links and micro-summaries from my 1000+ daily headlines. I filter them so you don't have to.
---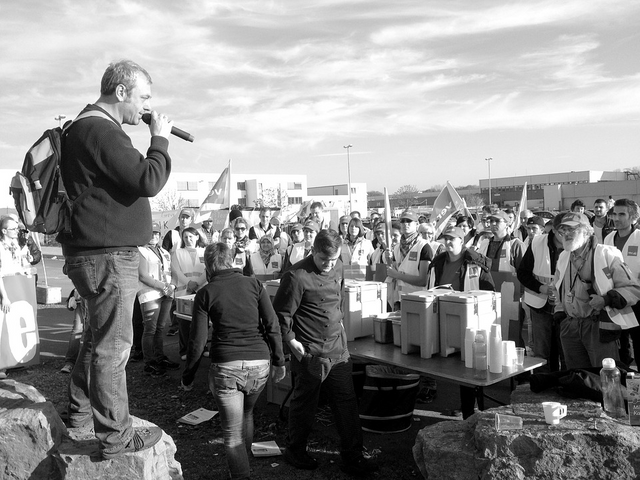 pixabay license: source.





The Legend of Bonnie and Clyde, Merle Haggard

Bonnie and Clyde, Beyonce and JayZ

Bonnie and Clyde, Serge Gainsbourg and Brigitte Bardot (French, no idea what the lyrics mean)

Die Toten (German - no idea what the lyrics mean)

(A 10% beneficiary has been applied to this post for @janton)
---
In order to help make Steem the go to place for timely information on diverse topics, I invite you to discuss any of these links in the comments and/or your own response post.
Beneficiaries
---
My other open posts
Fundraising for the Rustin Golden Knights Marchng Band by @rgkmb-unofficial
---
---
Sharing a link does not imply endorsement or agreement, and I receive no incentives for sharing from any of the content creators.
Follow on steem: @remlaps-lite, @remlaps
If you are not on Steem yet, you can follow through RSS: remlaps-lite, remlaps.

---
Thanks to SteemRSS from philipkoon, doriitamar, and torrey.blog for the Steem RSS feeds!