A robotic bug that can withstand a fly-swatter; An unbreakable encryption chip may protect bitcoin from quantum computing; A new AI tool helps human fact-checkers to identify fake news; India's Bengal Tiger population is up by 33% in four years; and a Steem essay using the calculator as an example in an argument supporting trust for technological progress
---
Fresh and Informative Content Daily: Welcome to my little corner of the blockchain
| | |
| --- | --- |
| | Whatever gets my attention |
Links and micro-summaries from my 1000+ daily headlines. I filter them so you don't have to.
---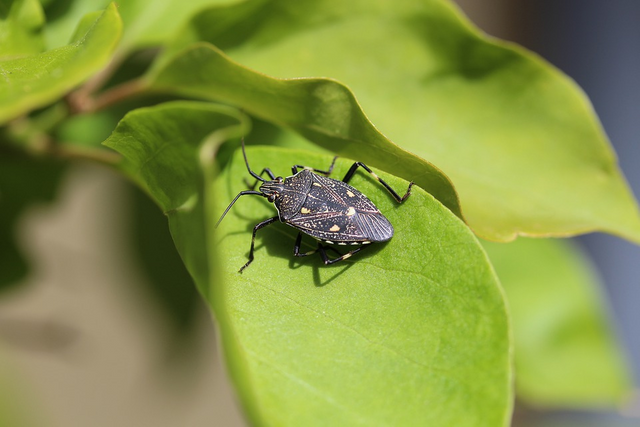 pixabay license: source.
Smash This Robot - Researchers have created a miniature robotic bug that uses dielectric elastomer actuators (DEAs) as soft muscles. The tiny automaton can recover and continue operation after being repeatedly smashed and flattened by a fly swatter. The researchers created a fully autonomous version and a tethered version, and the fly swatter demo is only performed on the tethered robots. A challenge with this sort of micro-robotics is the weight of the actuators. These researchers dealt with that through the use of a stack of low-voltage DEAs that deliver the necessary power and weigh in at just 780 mg. The power from the actuators is converted into motion with the use of flexible angled legs that resemble the legs on a bristlebot.

Here is a video:

Bonus link - Video Friday: These Robots Wish You Happy Holidays! - IEEE Spectrum's yearly selection of awesome holiday robot videos
---
In order to help bring Steem's content to a new audience, if you think this post was informative, please consider sharing it through your other social media accounts.
---
And to help make Steem the go-to place for timely information on diverse topics, I invite you to discuss any of these links in the comments and/or your own response post.
Beneficiaries
---
---
Sharing a link does not imply endorsement or agreement, and I receive no incentives for sharing from any of the content creators.
Follow on steem: @remlaps-lite, @remlaps
If you are not on Steem yet, you can follow through RSS: remlaps-lite, remlaps.

---
Thanks to SteemRSS from philipkoon, doriitamar, and torrey.blog for the Steem RSS feeds!