Hello all, this post will serve as a test run to see how the club responds to my idea about having a transparent and collaborative effort when it comes to the Steem Power Investments Club voting efforts. As I mentioned in the intro post, this account was created to help take some pressure off of Mr. SP Invest's shoulders. It was also meant to be an additional avenue for club success. With that said, I would like to propose an idea to all voting club members.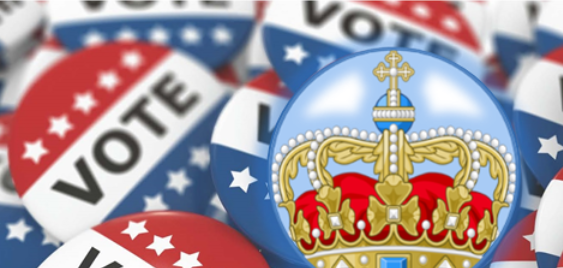 My Idea
My idea is that this account has full and active participation among the entire club. When we go to vote, everyone votes. When we discuss investment opportunities, everyone pitches in. That's the whole point of us being a club of investors. Without us bouncing ideas off one another, this would simply be my ideas for investments only, and that's not fair to all of you who are actively engaged with @spinvest.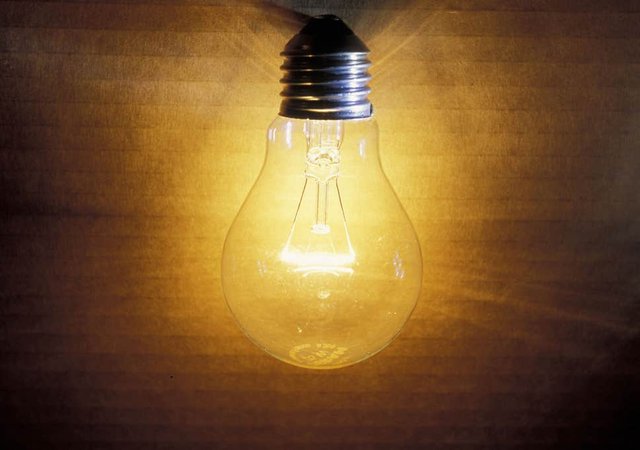 Image Source
With that being said, I would like for this post to serve as a test run for open discussion in the comment thread below as to what we want our first club vote to be about, which will take place this upcoming weekend. It can be anything you think the club needs to vote on. For example, it could be as straightforward as what we shall discuss in our upcoming club meeting, ideas for future implementation to take SPinvest to the next level, and/or future investments the club should consider as possible opportunities for growth using our passively earned STEEM.
It's Time to Decide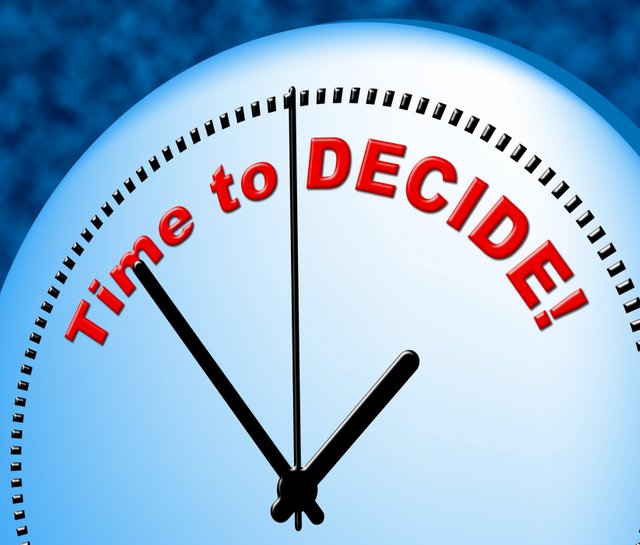 Image Source
So, this concludes tonight's short follow-up to @spinvest-votes introduction post which can be found here if you happened to miss it. Please comment below to discuss what the club shall vote on. Depending on how the discussion goes, I will decide what is most pertinent and this is how we shall proceed with the upcoming club vote taking place this weekend.
Another thing to note is that if the discussion goes well, we will have several ideas surface, which can then be used at a later date for club voting purposes.
OK - now is the time. Ready, set, comment away :)
{P.S. - tagging all club members again so I know everyone has a chance of seeing this post.}
@bucipuci @coolguy123 @darkmrmystic @dwingsworld @ecoinstant @ericburgoyne @erikklok @felander @flemingfarm @geke @huntforsteem @jk6276.leo @mytechtrail @oldmans @partitura @qam2112 @roger5120 @ronaldoavelino @samsemilia7 @shanibeer @shitsignals @silverstackeruk @stayoutoftherz @sumatranate @taskmaster4450 @underground @welshstacker @yonnathang @conradsuperb