Good day everyone. The votes for last weeks club vote have been collected, checked and double-checked and the results are in. We passed the 1500 STEEM mark in the saving wallet so it has been withdrawn and in 3 days, i will complete the investment. Please see the voting table at the bottom of the post to see vote #7 results and winning selection. As one club vote ends, another begins and this week let's try something that is not investment based for a change.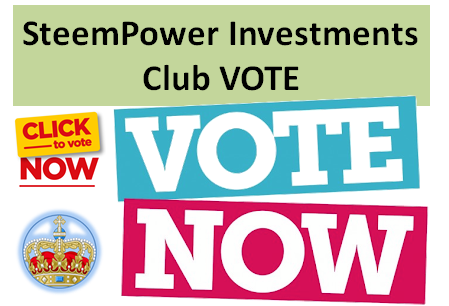 Let's take a club vote on whether we should soft are hard launch SPI beneficiaries?
When we launch SPI beneficiaries, anyone on steemit will be able to add SPinvest as a beneficiary to receive a percentage of that user's future post payouts in exchange for SPI tokens. In simple terms, get paid from your posts with SPI tokens as well as STEEM and STEEM POWER. There is no need to make it complex, nice and simple. We have 2 ways to launch and 3 options to pick from this week. Let's have a look at the options below
---
Option 1
Don't launch SPinvest beneficiaries
If you do not like the idea of setting this up, option 1 will be for you. We can not just assume that everyone likes the idea and having this as an option will lead to better feedback quality.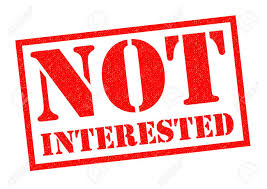 ---
Option 2
Soft Launch
A soft launch would be offering beneficiary payments to confirmed club members only. This time could be used to see how the process works, how much work is involved and basically fine-tune everything down. It's possible going forward that only confirmed members will be able to use SPinvest beneficiaries making it a club member exclusive and an incentive for new investors to board the SPinvest train.


---
Option 3
Hard Launch
Go all out and hit the ground running. Launch hard and to everyone on steemit. Push it hard and fast and see what happens. If even a small percentage of active steemit users were to try this we could hit 1 million issued SPI tokens within 2 years. It would open up the gates to lots of people writing posts and talking about SPI, the magical token that only increases in value. Go hard for go home


---
---
SPI Club voting rules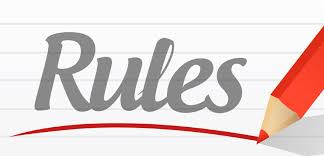 Confirmed SPI club members only
1 vote per member
Your vote must be cast as a comment to be counted
Voting more once will result is no vote
Voting will last for 7 days until post payout
Results will be edited into this post
---
Confirmed Members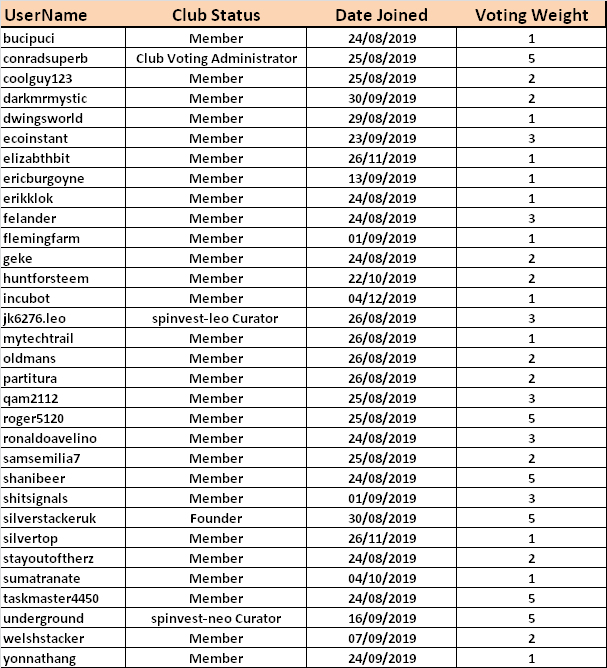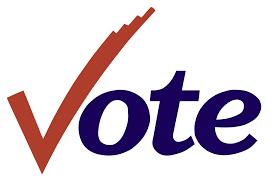 How to vote
In the comment below, there will be 4 comments by @spinvest. Each comment will contain information about each selection. To cast your vote, please leave the reply "Confirmed SPI member" to your selected option. There is no need to upvote but i can't stop you. Remember, it's as easy as 1,2,3
1/ Make your mind
2/ Find your selection in the comments below
3/ Leave a reply with the wording "Confirmed SPI member" to cast your vote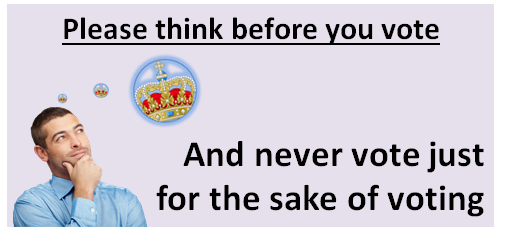 ---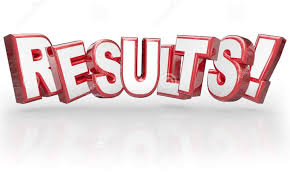 Results for vote #7
| | |
| --- | --- |
| Total members voted | 10 |
| Total voting weight used | 28 |
| Votes for option 1 | 0 |
| Votes for option 2 | 10 |
| Votes for option 3 | 18 |
| Votes for option 4 | 0 |
Winner - Option 3
Spend 750 STEEM each on Alpha and Beta tokens
Past Results