Good day everyone. The votes for last weeks club vote have been collected, checked and double-checked and the results are in. We will launch Benenficaries with a soft launch to confirmed members only. This will be for the month of January. Thank you to everyone that voted, the results are at the bottom of this post.

This weeks club vote is an important one so please everybody vote and make your voice heard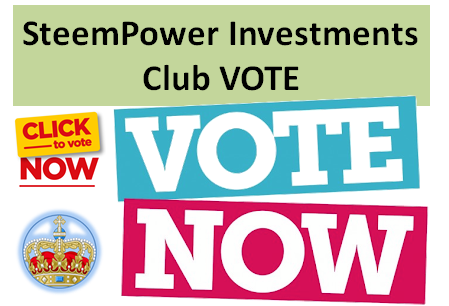 Let's take a club vote on whether we should split the SPI token are not?
So it's simple enough. You are either for an SPI token split are you are against it. Please use this link to see a post i wrote a few days back with more information than i can squeeze into 8-10 lines here. In the post, i explain what a token split is, why we should consider it, small Q&A, how we would make it happen and my personal thoughts on the subject.
Please also do your research, read comments and talk with other members.
---
Option 1
No Split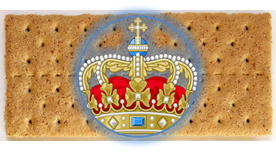 ---
Option 2
Split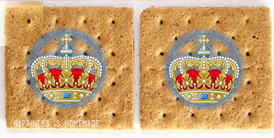 ---
---
SPI Club voting rules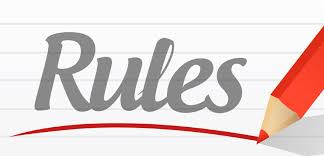 Confirmed SPI club members only
1 vote per member
Your vote must be cast as a comment to be counted
Voting more once will result is no vote
Voting will last for 7 days until post payout
Results will be edited into this post
---
Confirmed Members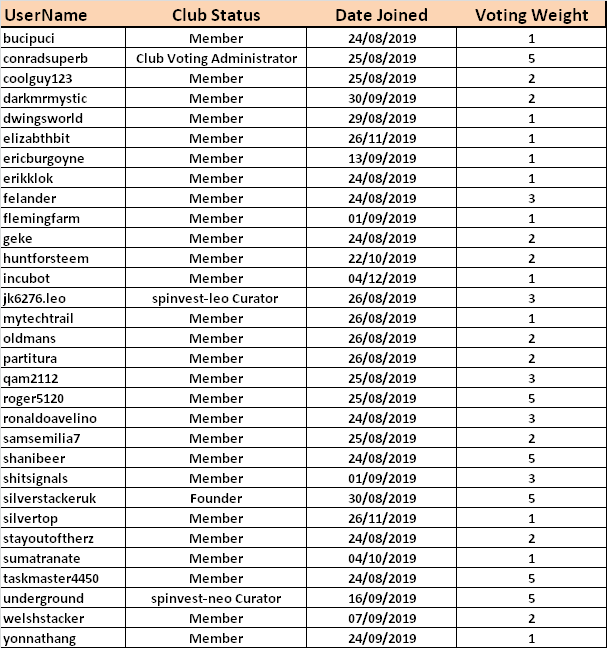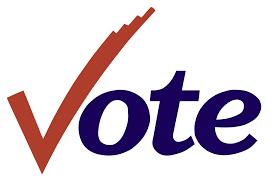 How to vote
In the comment below, there will be comments by @spinvest. Each comment will contain information about each selection. To cast your vote, please leave the reply "Confirmed SPI member" to your selected option. There is no need to upvote but i can't stop you. Remember, it's as easy as 1,2,3
1/ Make your mind
2/ Find your selection in the comments below
3/ Leave a reply with the wording "Confirmed SPI member" to cast your vote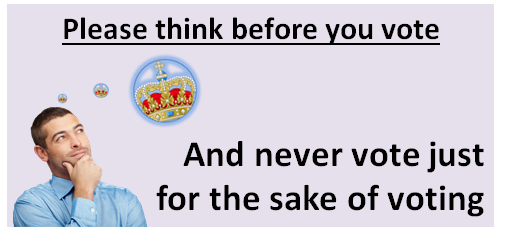 ---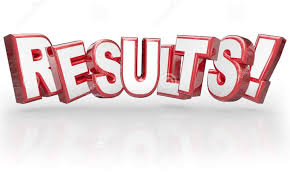 Results for vote #7
| | |
| --- | --- |
| Total members voted | 12 |
| Total voting weight used | 36 |
| Votes for option 1 | 5 |
| Votes for option 2 | 19 |
| Votes for option 3 | 12 |
Winner - Option 2
Soft Launch
Past Results