Anyone in steem blockchain is already aware of the splinterland/steemmonster game. (I will be surprised if somebody say no.) I think most of you already aware of the current power up promotion. Almost everyone has tell you that it is awesome/golden deal but I will like to point you mathematically that in this deal you are getting few things for free.(if you have investment potential of 1 million DEC)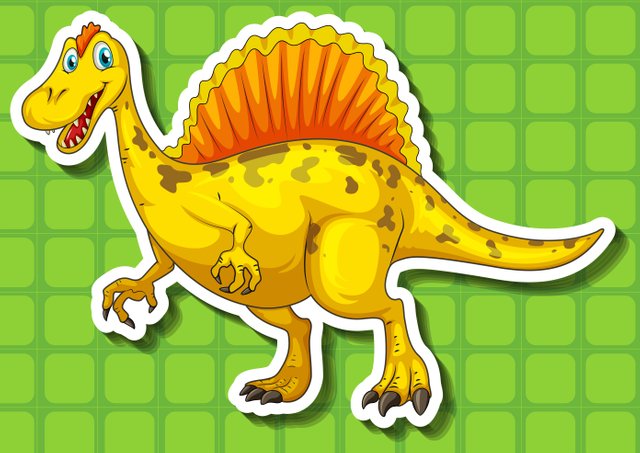 Sourced from brgfx/Freepik
There are few assumption on my side for this calculation.
You are getting the full affiliate bonus (5% in value)
You are getting packs from monster market or peakmonster thaat are returning 2% value of your transaction.
You are getting the all the steem i.e powered up as part of promotion.
You are purchasing packs with DEC and purchasing 500+75 bonus packs.
Now its time to calculation.
5% DEC cashback as affiliate bonus = 50000 DEC.
2% DEC cashback for buying packs from third party site= 20000 DEC
so DEC that required to be spent is 1000000-50000-20000= 930000
steem used for purchasing DEC (assuming .0026 steem per DEC) = 930000*.0026 = 2418 steem.
Numbers of pack received will be 500+75 = 575 packs. Assuming each pack sells for 3.5 steem( price in steem -engine) then it will fetch 575*3.5= 2012.5 steem.
I purchased 100 packs and get powered up for 83.5 stteem, so purchasing 500 pack will fetch 83.5 *5=417.5 steem.
So total steem earned will be = 417.5+2012.5 -2418 =12.5 steem
so what exact thing you are getting as freebies?
You are getting profit of 12.5 cm instantaneously.
You will be getting maverick status.
You will be eligible for all future airdrops.
So my calculation and guess shows that there are lot of freebie stuff for the grab and deal should be grabbed.
I myself purchased 100 packs and got 10 as bonus packs. To me , buying 500 packs look a best deal.
What can go wrong/Conclusion.
Monster/packs market price can dip more than expected.
Though price do not dip but it will difficult to sell cards in large quantities when official channel are giving so lucrative deals.
3 Powered up steem needs 13 weeks to be liquidated .
What to do?
you need to do "due dilligence" of your own before making up your mind.
Disclaimer.
I am not a financial advisor and purchased 100 packs (+ 10 bonus) in this promotion.
Posted via Steemleo