The quest started in the best condition we can ever think of as players in the game. The rules of play were perfectly aligned with the specification of my best team. The fire summoner is my second favourite after the earth summoner.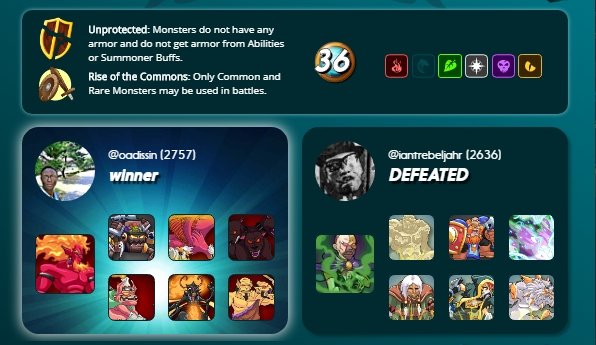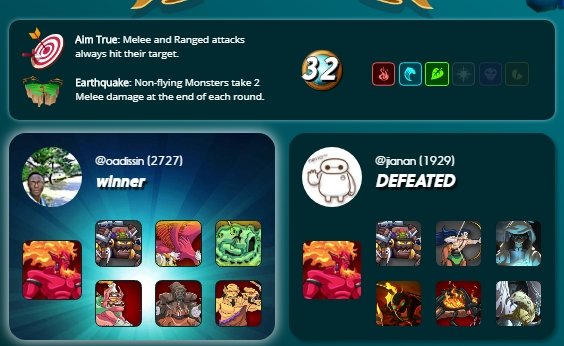 src1
Facing not so powerful opponents
When we have won the first series of two battles during the quest it was better to keep my rank to alternate the dragon summoner as strategic positions. It was the right things to do when I reached diamond III. The league of diamond is crowed, players are trying to keep this place in this league. Therefore, a lot of teams get in the league and many at the same times get out the diamond III.

src1
Funny part of the quest
The GOBLIN MECH has been levelled up to the sixth stars. It was very helpful to place that card in the first position on the board. The quest was completed without too many losses. The reward was surprisingly composed of more cards than potions.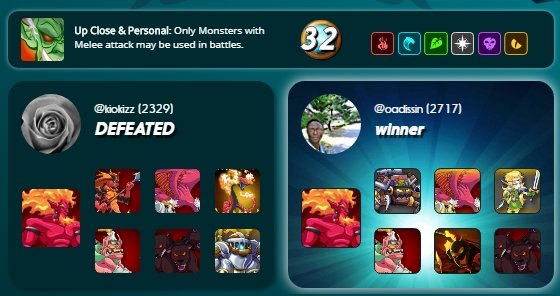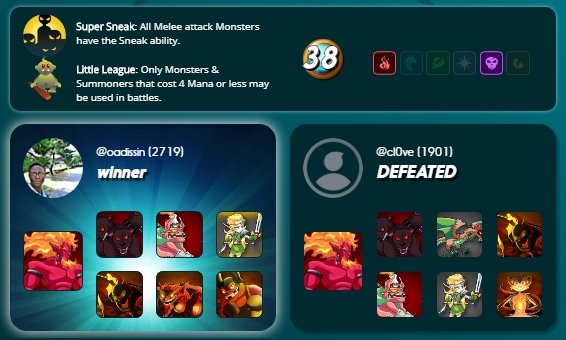 src1
The powerful cards available in the different markets have a low price base on the offers made by the sellers. The prices can drop so quickly that a great deal can be made on a daily basis. What matters at this point are not only to find a way to locate these offers but to have the right amount of token on his account to conclude the deals.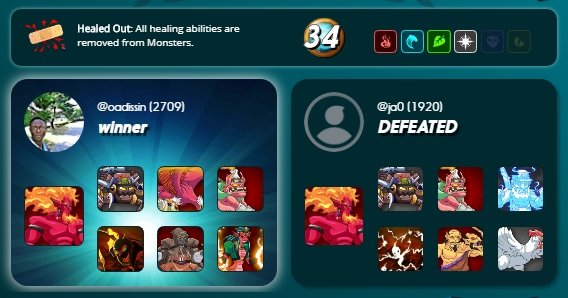 src1
The summoner cards available at low cost are an opportunity for the players that missed the buying period of the previous set of card packs. It won't last very long as the card market is under serious sells activities. In fact, the summoner card prices have already doubled since the last month.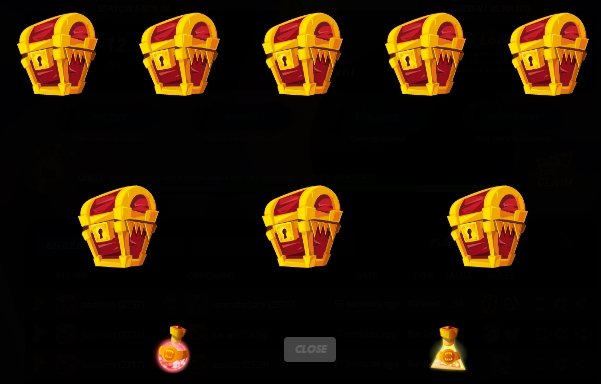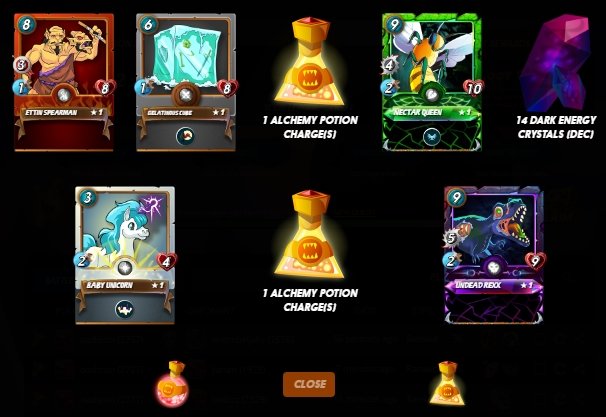 src1
Splinterlands game is full of surprises. This season finale is going to be as interesting as the previous one. We have entered the diamond league and planning to stay in the highest league our team has reached so far in the game. Also, the cards given on the daily quest as well as at the finale will help strengthen our team as we are going to challenge the diamond I players. As a member of the Alliance Guild, we are gathering our contributions as a team effort toward achieving level six. Our team contribution to the guild will surely increase during the progression of the current season.
Thanks for stopping by this post.

We invite you to put in comment section whatever suggestions or questions you may want to share with the community.
Warm regards
src1 |