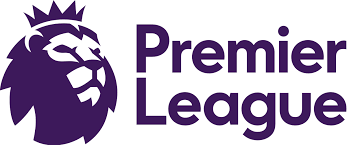 image source
Over the years, the English Premier Leagues has been known to be using goals difference and goal scored to decide title winners provided the teams were tied on the same point. And if still tied after the goals factors have been considered, a play-off match would be played between the 2 teams, and the winner of the play-off crowned Title winner.
But this is no longer to be so starting from next season (2019/2020 season) as the head-to-head rule will come in effect then. The newly introduced rule ahead of the 2019/20 season has eliminated the play-off match that is to ensue when teams are level on points, goal difference and goals scored. Rather the Head-to-Head factor will be used to decide the eventual Title winner.
In this new system, the 2 teams head-to-head record will be considered now, and the team with the most points will be ranked higher as the winner.
But if the sides are still level on points in their head-to-head record, then the team with the most away goals in the matches between them will be ranked higher.
And if after using all these factors, the winner couldn't still be decided, then a play-off will take place at a neutral venue, with the format, timing, and venue to be determined by the Premier League
This new rule will apply to all teams competing for the title, European competition (Champions League and Europa League) qualifications, as well as sides battling against relegation.
What do you think about this development? Good or Bad?. Hit the comment section.