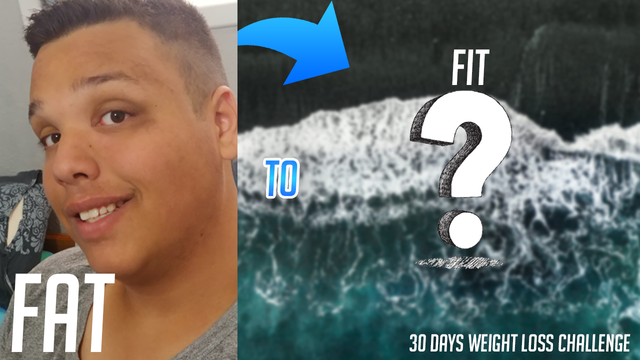 ---
So hello guys,
it's been a lot of time that I wanted to do this challenge, really good amount of time, and I also tried and failed!
so first let's tell you the story,
Hi, I'm stav, 18 years old.
before a year I was at listen to that 190KG/419LBS!
this is shocking yea, I'm 192cm(1.92m)/6.3ft, BMI of around 50!!
it means I was in a health danger, it was really bad, I sent to a department of eating disorders,
in a half year I got to 154kg, it's really hard to keep it or really to get it less.
now I'm home after a while, I'm 164~Kg, yea I know still crazy number but my BMI currently is 41~2, and I have a good amount of muscle mass but still a really high amount of fat mass.
so my goal for this year to get between 140-120kg. I have 5 months~ and I will do my way there!
so let's explain the challenge
this is a 30-day weight loss challenge,
why? because I want to first lose weight and I want to prove my self that I can do it.
My goal? 153kg maybe to get in 150!
how it is going to work?
every day I will tell you how much calories I ate, how much calories I burned and how.
so for the technical details:
BMR: 3,150~
Calorie Goal Per Day: 2,700
Diet menu: made by a dietician and some changes from me to fit for me better.
Height: 192cm/1.92m/6.3ft
Start Weight: 164kg
Weight Goal: 154kg
Tracking Apps: MyFitnessPal for calories, Pedometer for steps and calories burned for walking, Exercise Calculator to check other exercises calories burned.
Reason: "prove my self I can do it!"
---
wish me all the luck, tomorrow I will give you information :)
Have a great week!!!