📸 Camera: DJI Mavic Pro (+ Polar Pro ND Lenses)
🌐 Location: Bury St. Edmunds, UK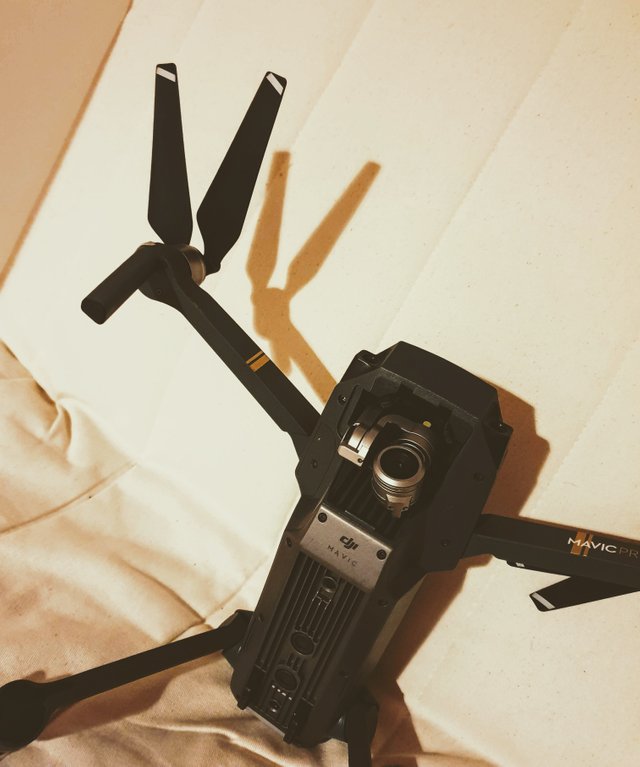 Howdy!
I've hardly been on here in the last month. I've missed loads - HF21 and 22, bid bot wars, downvoting changes, communities growing stronger and still random coins are turning up in my Steem Engine, thanks for that!
The reason for my absence has been a move from my house sitting, semi-nomadic ways to a new 'almost settled' status. In mere days/weeks I will be a first time father and have a been getting to grips with my new job in the lovely English market town of Bury St. Edmunds. Living here in Suffolk will present new opportunities to meet others, sample new ales and get that drone buzzing about.
I can't wait to be back and start contributing towards the photography, tech communities and start attempting new
storytelling from the skies soon. So on that, I've decided to get involved on @streetstyle concept to and SPUD up. I thought that on this occasion i'd celebrate all of the 6's and power up by 66.66 STEEM.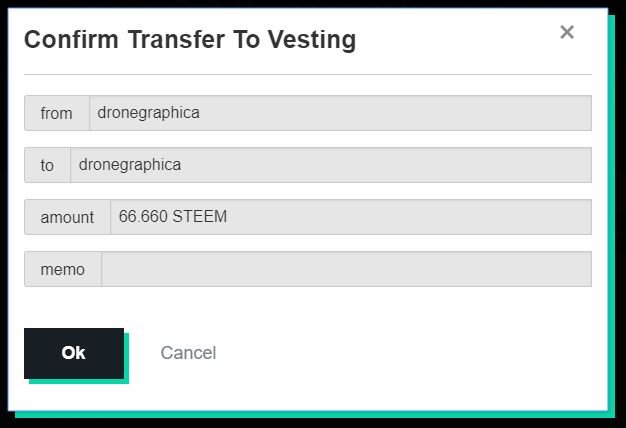 I'm still a minnow and I will mostly try to grow my account organically, but with some spare BTC knocking about I am happy to strengthen my account. I see this as an investment in myself, my writing, my photography and of course this awesome platform. Talk soon!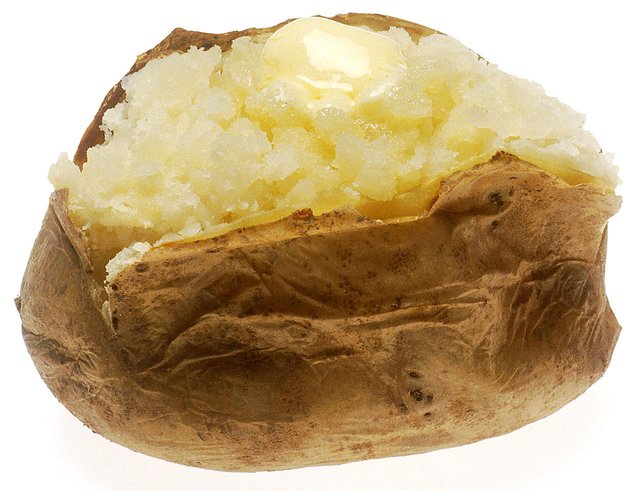 I do love a good spud
---
🍻I send BEER tokens to engaging Steemians! Comment now!🍺
💲💵 MAKE MONEY with your photography and video 💵💲



🌎🏠 Live RENT FREE / FREE HOLIDAYS by house-sitting 🌎🏠

⛏ Mine JSE Coin in your web browser & website ⛏

⛏ Mine Pi Coin on your smart phone (invite only code - cryptojones88) ⛏
---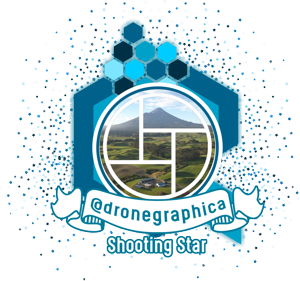 Dronegraphica Website
Facebook
Instagram
All images are my own and If you like them please upvote, follow, comment, ask questions or get some discussion going, It'd be great to hear from you!