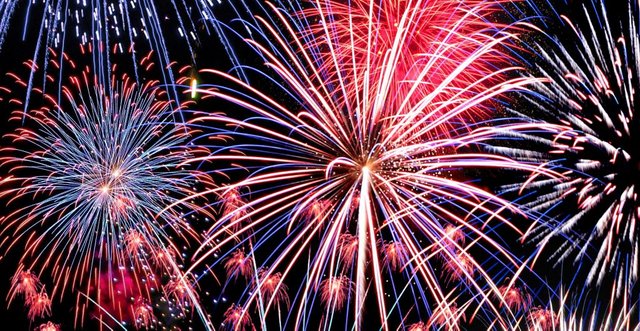 I have been thinking all day about my 'new year proposals' for 2020 and the 'how to' sheet guide to kick-start my motivation and start doing precise and quantify steps.
Surely that post won't be ready today (but hey! I'm doing my best!).
Instead, I've decided to join the SPUD movement today and boost a little bit my alt account with a shy power-up of 50 Steem.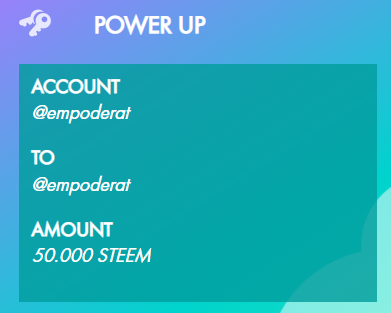 Again, not a big amount but take in consideration that everyday is a SPUD day for me as I'm powering up liquid steem every other day.
EDIT: said 'not a big amount', but decided to rectify as 'just' 2 years ago from now 50 Steem was worth around ~400$ so I shouldn't say 'not much' as everyone have their own perception of 'much'.
I'm still feeling the hangover of yesterday. So I guess that I'm done for today.
Ps. Don't forget to keep powering up your liquid steem! You'll surely thank me later ;)
---
You can also follow me on Twitter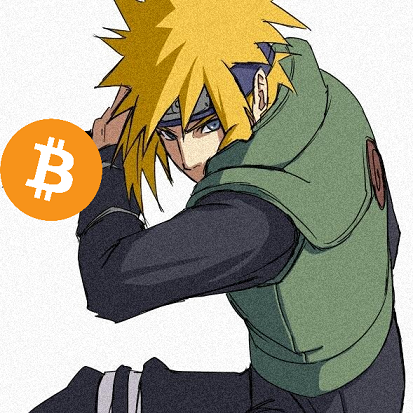 ---
Posted via Steemleo | A Decentralized Community for Investors