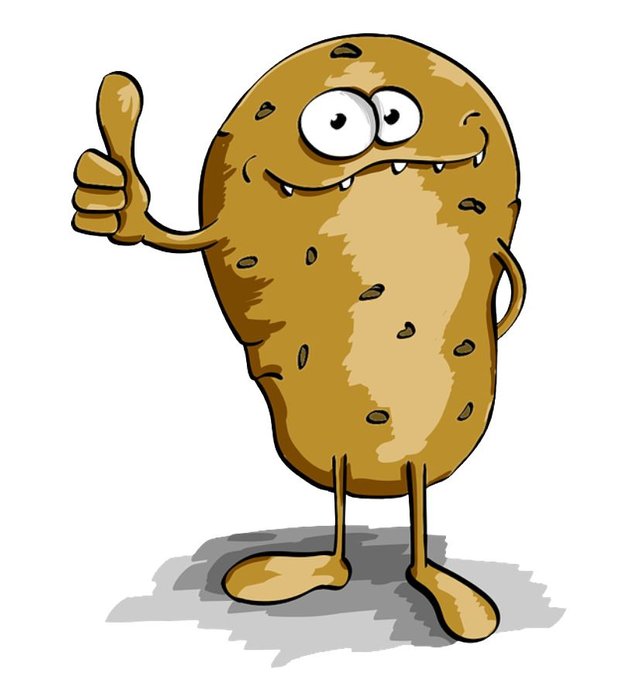 Just a quick post for #spud6...
I'm not eligible to win prizes because of my "69" reputation but I wanted to chime in with the whole SPUD6 event and encourage others to power up! Today I powered up 1,400 STEEM that I bought yesterday. It wasn't much, about $200 worth, but it did push me closer to dolphin status.

Now, I've been hovering just under dolphin status for years simply because I powered down several times. With my Steemit proceeds I bought a new laptop (on which I'm currently typing), funded a few trips to Florida (where I used to travel to work), and helped my sons with some much needed monetary input. The fact that I've been able to afford these things through my engagement on Steemit is, in my opinion, most wonderful, and just another reason to love what I can do here! You can do it, too.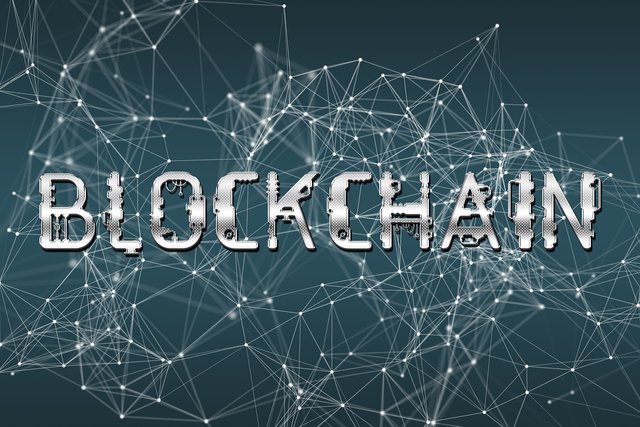 I have nothing against those who power down to enjoy the benefits of posting on the STEEM blockchain. That's half the fun of being here! But when it makes sense to do so (like right now) you really should buy cheap STEEM and power up, baby!!! It's a killer investment!!!