I currently have ~294 STEEM tokens in my wallet.
And I was wondering what I should do with them as I don't want to loose almost all my liquidity.
For that reason I'm taking a different approach:
-On the 'powering up' side, I'm powering up ~30 STEEM which represents a 2,5% increase of pure SP in my account @empoderat.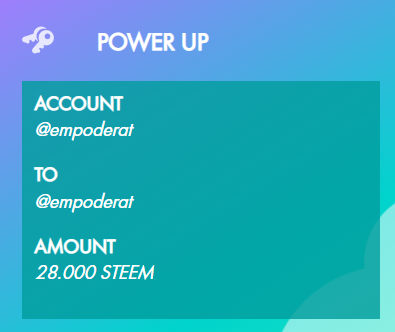 -I'm sending ~250 STEEM tokens to @leodex to purchase 250 freshly SPI tokens. It isn't a 'pure' power up, but hey! Every single SPI token is backed by 1SP anyway. All this steem end being locked into the system.
The main difference is that @spinvest is the one taking care of them all...
100% of earnings of this post are also being powered up :)
STEEM ON!
You can follow me on Twitter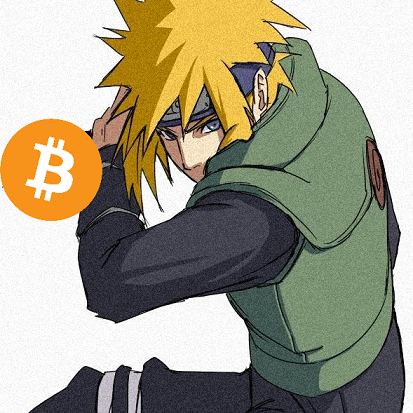 Posted via Steemleo