The Blockburn Project DApp is been Testing the DApp and soon it will be released to the public. At moment the DApp is being tested for members of the community and fixing the bugs found during the test phase.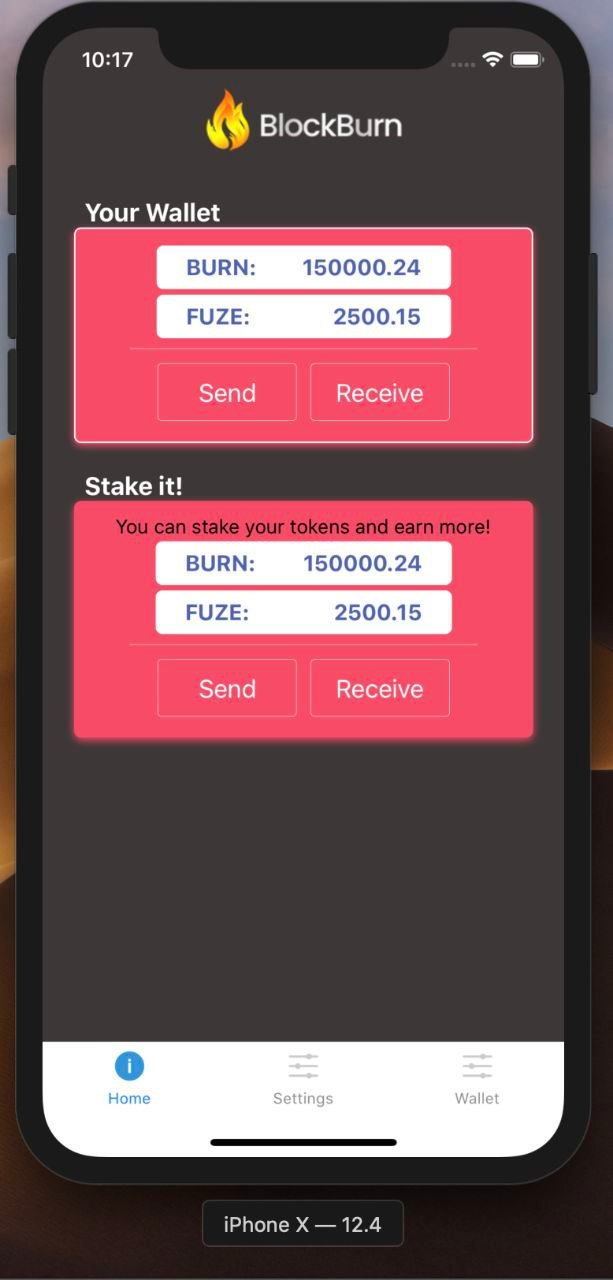 The Blockburn BURN Project DApp will be official launched at this quarter and it will be exciting news for the community and investors who Support the project. The DApp has a wallet and stake app and can be staked for now $BURN and $FUZE.
BlockBurn is a Deflationary project that is only 2.000.000,00 supply that got burned in each transaction occuring in the main wallet. The asset is also on trade at several Exchanges but the more volume are Mercatox and BW Exchange with huge daily volume.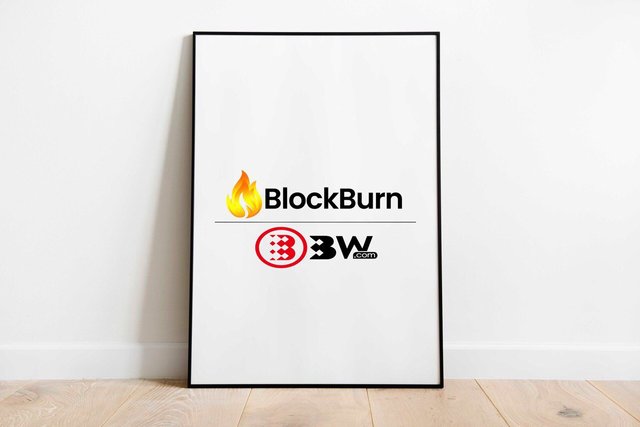 The community is also very engaged and Supportive that have an awesome Team Behind it ,that always deliver what promise and follow the roadmap.
Join the Telegram channel here:
Follow the Twitter here:
https://twitter.com/@blockburnHQ
Read the litepaper here: