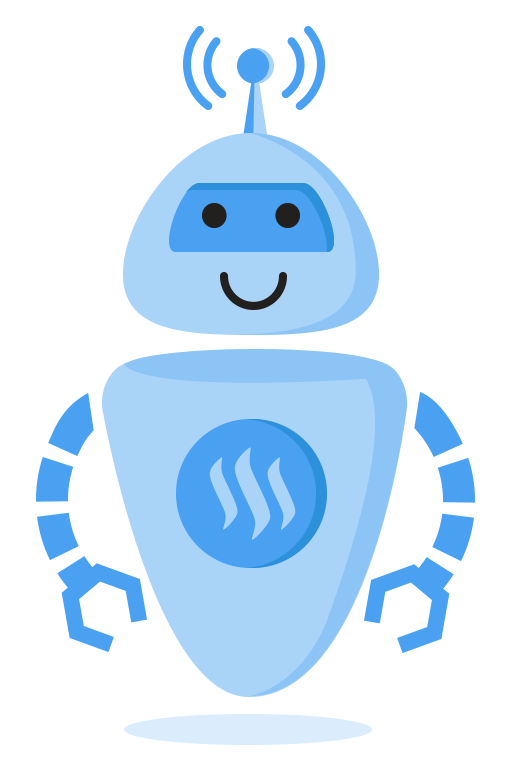 image source
using a bot offer, meaning raping a prize pool. this is one of the biggest problems in steem. not only has a big effect on price. but damaging the quality of the platform. Just imagine, just a few words of the post getting a high voice. This is very unfair for other users who really have tried.
users who have joined 2 years or 3 years have understood steem trips. steem fell quickly because many criminals continued to rape the prize pool. both by using a bid bot, and by making as many posts as possible. and now steem starts to increase again. why do we have to drop it again? why do we have to repeat the mistake a second time.
Steem platform, a very extraordinary project. we should keep together. indeed users like me should not talk like this. These words are truly shameful for a user who has a little strength like me. I know that I'm not a witness or judge here. but I have great hopes to be able to see steem look good in all walks of life.
I say many thanks for visiting my blog. if you have some corrections in my post, let me know your opinion and do not hesitate to comment below. I want to share this content with @xpilar, @tonyz, @always1success @gidlark, @harkar, @r2cornell @streetstyle, and others.