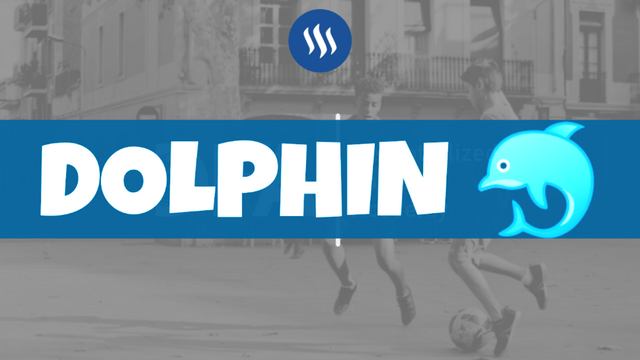 Hi everyone, we hope you're keeping well! A few weeks back we made an announcement of reaching 1 million staked Sports Token milestone and today we have attained another huge milestone on the Steem blockchain; we have now staked more than 5K Steem which makes us a dolphin.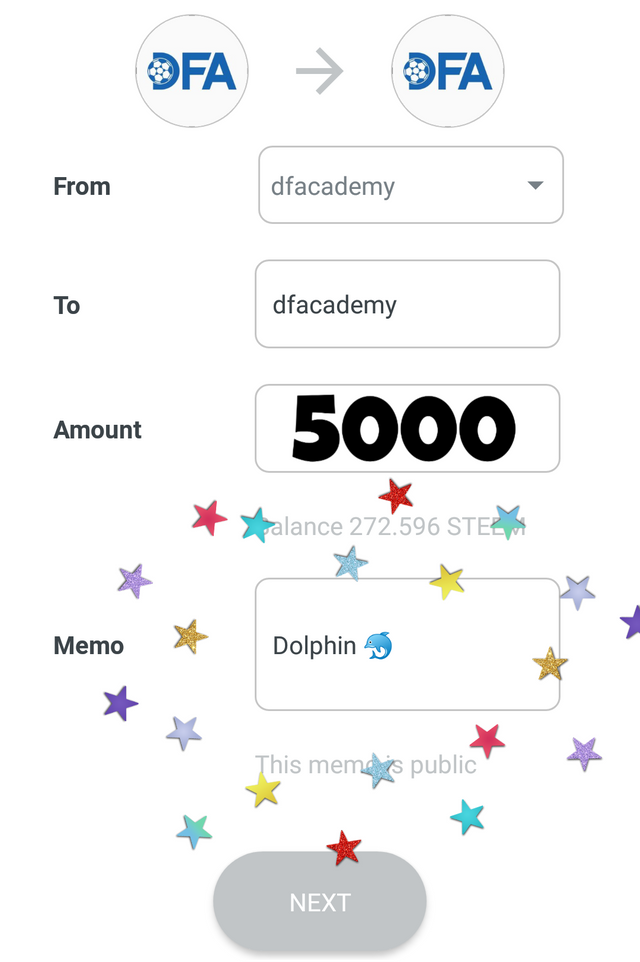 We are so happy about our successes on the Steem blockchain, we are very grateful to everyone who is supporting us because we would not have made it this far without your awesome supports. On the 22nd our academy will be one year old, we will celebrate it and also make a post detailing what we have achieved since the inception of the academy.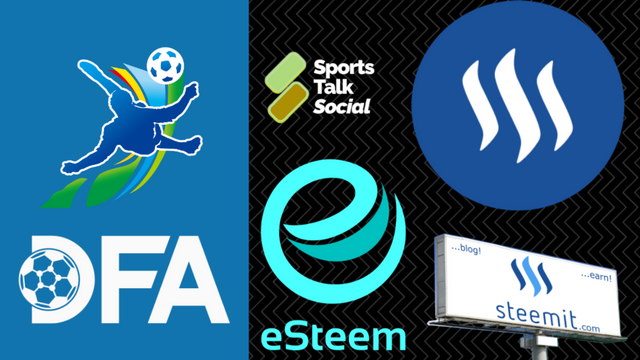 Despite all the dips in the entire Crypto-world, Steem is different, it never felt as if we were in dips to committed Steemians with the help of awesome apps developed on it and huge development here and there on Steem. So soon, we will have communities (that are presently Beta available) and SMTs (which is under a test net). With these two new technologies, we believe Steemians and Steemit inc will be able to focus on marketing out Steem and onboard the masses to this phenomenal blockchain.
Happy new month of December, you are all appreciated! 🙏

~ DFA Team