From time to time I always like to check some long term charts from the projects that I follow. In that case, obviously, STEEM.
I'm always looking for crossovers in the MACD indicator in long-term timeframes to detect that sustainable gains that we all hodlers we like to see.
Check this: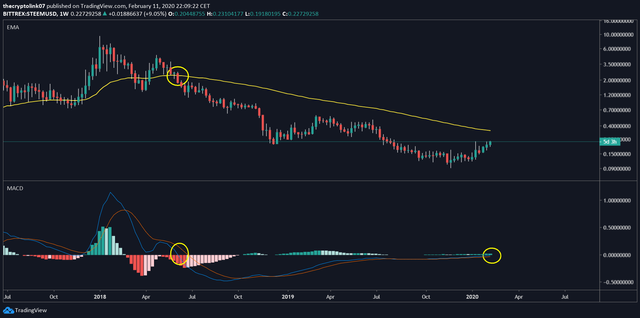 As you can see, We don't have a bullish crossover and a dive into the 'bullish' zone above 0:00 since... well... a lot of time... concretely; let me check, hmm..
Almost 20 months.
And yes, it feels like a lot. Because in fact it's A LOT.
Almost 2 years of deep winter & bear alt market. Where, frankly, we don't have our mind ready for seeing sustainable growths (as any insight of relief has been quickly extinct in the past. Fast & abruptly. Without any sign of mercy).
All things said. Fasten your seatbelts, because probably we'll be going up non-stop for some months. Enjoy, take profits, dear STEEM holder, but always let a moonbag apart 'just in case'.
I also checked the montly MACD in Bittrex and it's a bit of a full YOLO: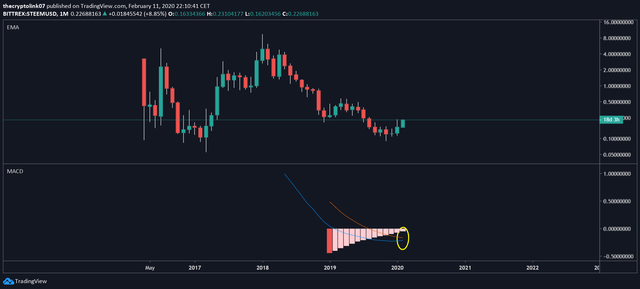 Do you imagine that Monthly MACD crossing over into the positive zone?
Frankly I can't imagine the price then... but I'll be there.
Enjoy your ride steemians. We deserve it.
You can follow me on Twitter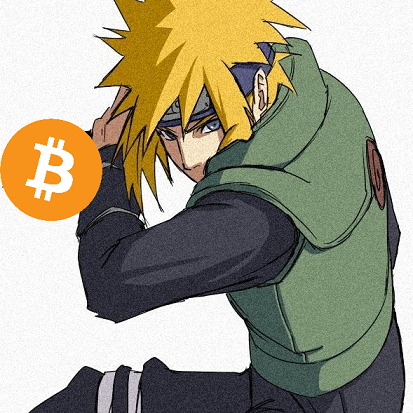 Posted via Steemleo