Oh yeah, I said it. Went and broke the holy grail of taboo subjects when it comes to the STEEM blockchain. But hey, stranger things have happened. The reason why I put this to you is because a certain other "popular" Dapp has returned to our shores whilst previously leaving us and going with another blockchain. I remember back then a lot of the same resentment towards them too, but are we letting our emotions get the better of us?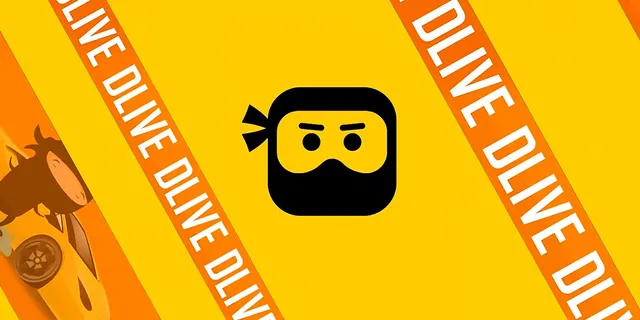 ---
Well, when it comes to DLive, I remember the anger I felt towards them. Things like "backstab, thevies and assholes" were amongst some of the words flying about my head regarding the development team. Anyways, they've been gone a while now although I'm not too sure how well they are doing. The "pewpiepie" euphoria seems to have died down quite a bit. Nevertheless, during the time of their departure from us, we have an implemented and highly functional tool for onboarding SMT tokens for projects, in the form of "Steem-engine". The vision I always dreamt of in regards to an eco-system of sorts, is now being realised in spectacular fashion.
So how would we feel if DLive firmly shoved their tail between their legs and wanted to get in on a piece of the action these sides? To be honest, I wouldn't mind all that much. Albeit they'd have to work veritable miracles to get the community back on side though. The fact of the matter is, they "were" good when they were around. Something many don't like to admit too. Poeple did like their interface, seamless website and colourful presentation. It was a great addition to the STEEM blockchain while it lasted. Having them back would mean we have a solid tokenised streaming service available for us all to use. Surely, that's a good thing, right?
I try to keep my inner emotions seperate from what is good for the future of this blockchain. The biggest test for me so far being when "DLive" left. But a lot of time has passed and I don't feel that same rage as I did before. Things are so different now with what we have to offer. This blockcain has more of a "commecial" and "business" feel then ever before and therefore maybe a more mature and econonic stance is required from our perspective. Again, these are my personal feelings on the matter.
STEEM is growing and, some might even say, flourishing. Sure, the price is stagnant and low, so obviously I'm just referring to other positives such as the overall development and cultural change we are witnessing. If we're to promote this new type of professional mindset to the crypto world then I guess embracing old enemies once more and calling a truce, comes part and parcel with that change. We shall see, ladies and gents. Regardless, there are many more surprises in store for us and this amazing blockchain. The STEEM saga continues...

Hope you enjoyed this post, please look out for more on the way... (author: @ezzy)
---