I just checked on the price and it is up like 55% in the past 24 hours
That is a bit unusual with how it has traded over the past year.
Anyone know what is going on?
I am not complaining at all, I love it, I just wish I wouldn't have converted some of my steem into steem backed dollars thinking they would go back up to a dollar.
Either way, is this pump random or based on some news?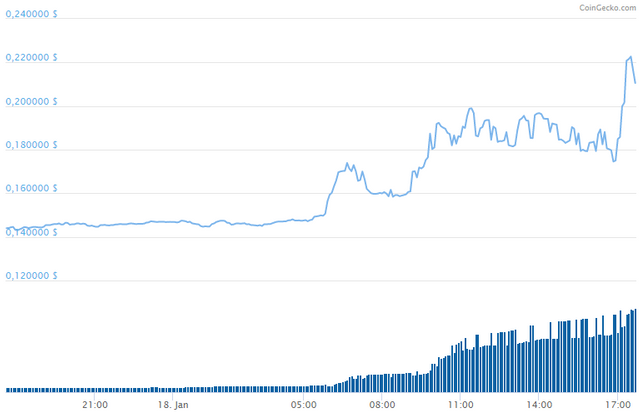 (Source: https://www.coingecko.com/en/coins/steem)
Will it hold do you think?