It's funny how quickly things can change in crypto
Just last week I was pretty pumped when I saw this: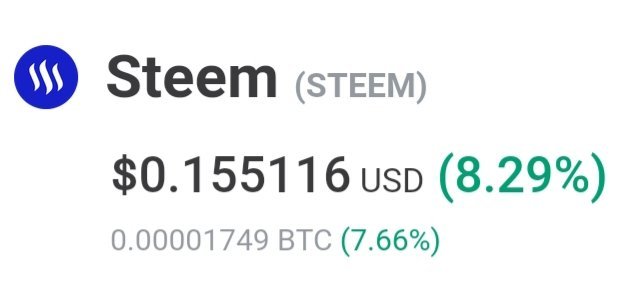 (Source: https://coinmarketcap.com/currencies/steem/)
Steem was finally getting above $.155 and showing lots of strength.
Well fast forward a week and I am feeling pretty bad about steem sitting at $.157 right now.
Lol why is that?
Well because a week ago it was getting to prices not seen in almost a year and now we are drifting back from $.22.
The first one felt good, this one feels bad.
Funny how much can change in a week!