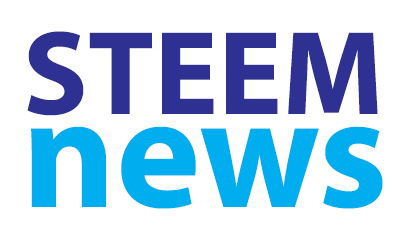 As Steem gears up for a big 2020, I am wondering if it is time to bring the Steem News out of hibernation.
There seems to be enough going on with the likes of @OpenSeed, NFTs, and new games, as well as Communities and SMTs to feed a daily update service again.
Any thoughts?
---
I've been out of the Steem loop a bit the last two or three months, focusing on other projects particularly now my FutureDiary2030 series.
So I'm a bit behind on what is going on with various things on Steem.
I'm especially interested to get an update on what is happening with...
---
Are there any other big initiatives I should get up to speed with before I relaunch Steem News?
And if anyone has any thoughts or suggestions to help streamline or improve Steem News do let me know.
I am wondering about offering sponsorship opportunities to games, dapps and projects - would anyone be interested?
@steemmonsters, @threespeak, @buildteam perhaps?
---
---
[ graphics by @pennsif ]