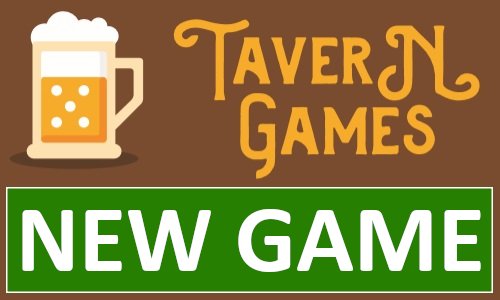 It's me again, Thamrog. I come to announce to you the news that my old Druid friend Jacob of the Forest and his crow Clog are coming to my tavern and bringing some new fun with them as well!
---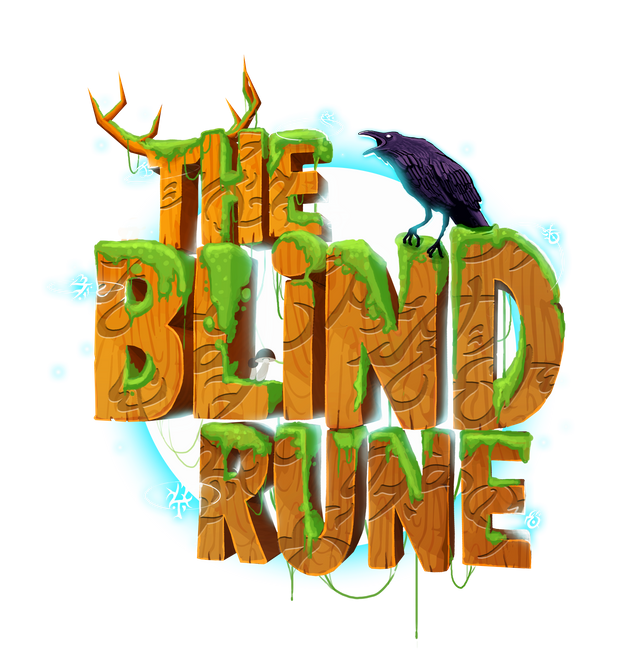 The Druid will be waiting outside the Tavern. Feel free to approach him and try to guess the power of the runes that he will be casting.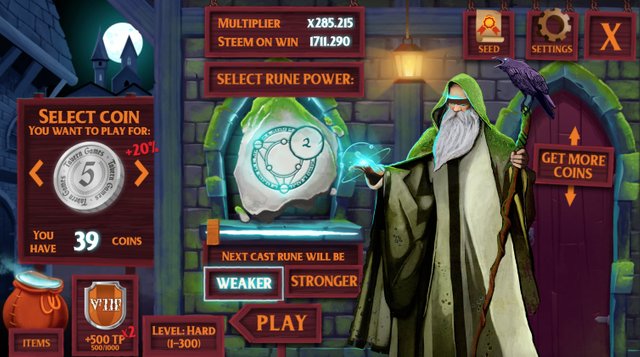 ---
You can even choose the difficulty level. The higher the difficulty, the higher your reward will be!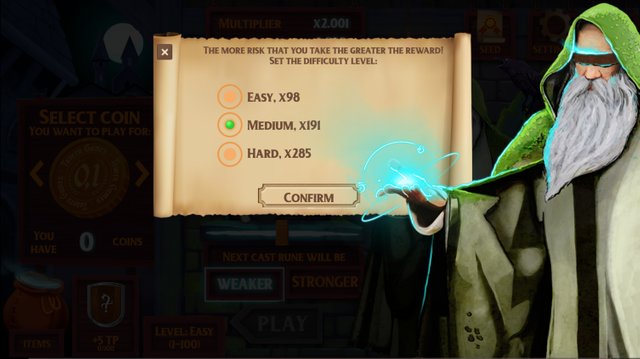 ---
During the game, you can use all of the items you have in the tavern to increase your final prize.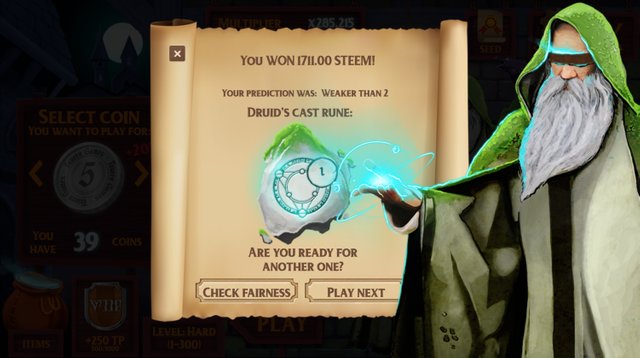 ---
All the Tavern Games quests that you complete can be done via either The Blind Rune or Goblin Prince games!
Just like in Goblin Prince all your rewards from The Blind Rune will go directly into your Steem account via instant payment!
---
Feel free to try out The Blind Rune game and have some fun.
Thanks for YOUR patience during development!
Stay tuned there will be more updates coming soon!
---
Visit us: taverngames.io
Join our Discord channel: join