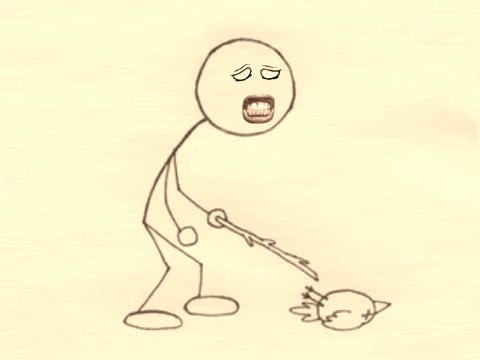 I'm still all in on STEEM for the long term but the recent price action has been a little disappointing, to say the least. I am aware that there are many factors that tie into any altcoin's value, most significantly, the price and volatility of BTC.
I hope with all the improvements here on STEEM we can counteract the doubters with a pump in the near future. We are long overdue. With the genuine excitement of us users already on the platform and the onboarding campaigns going on within the SCOT Tribes, the future is bright.
Unfortunately, in terms of technical analysis, things aren't looking so bright. We dropped below the channel we have been riding in since early July and falling below $0.20 is definitely a possibility. I'll probably grab a few...do my part to keep us above twenty cents lol. If we do drop below $0.20 I'll be looking to make a big purchase at $0.15 but hopefully, we won't get there.