Support Steem
Since i am getting very less curation for spreading steem upvote but i suggest every one to power up today to make steem great and best place , we earn a lot from Steem This is the time when steem need us to pay back and support steem i know its hard to decide some people may confuse for doing this.
So today buy From 100 to 1000 Steem i will give you upto 10 Steem
Task is you have to post proof of your fresh deposit and buy from steem as i am posting make a post on your timeline and give proof of buying and deposit and power up to your blog and give the blog link into comment i will send you gift of steem.
Post proof as i am posting now
Upload proof of buying steem from exchange
Step 1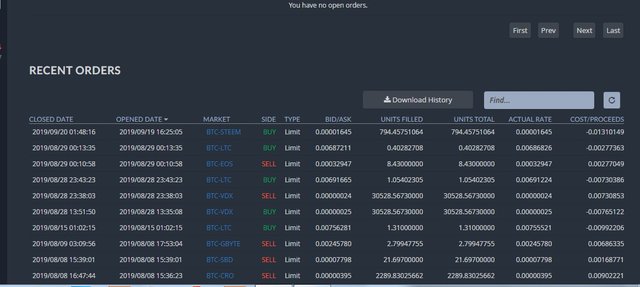 Step 2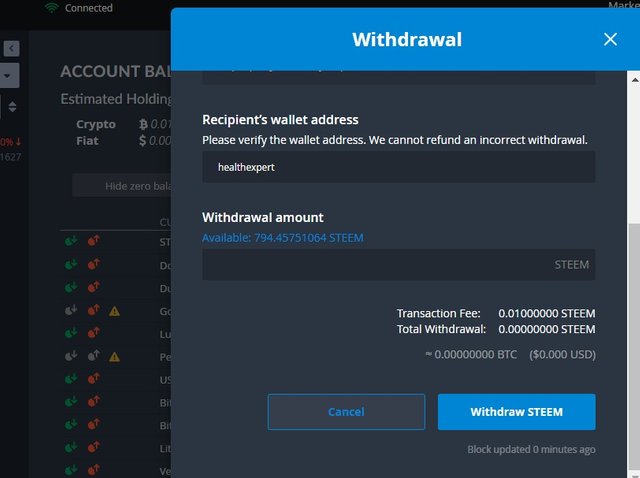 ![get.jpg]
Step 3
(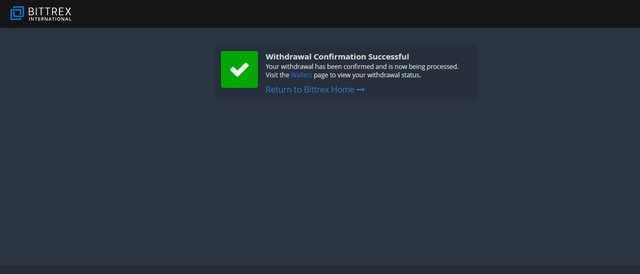 )
Step 4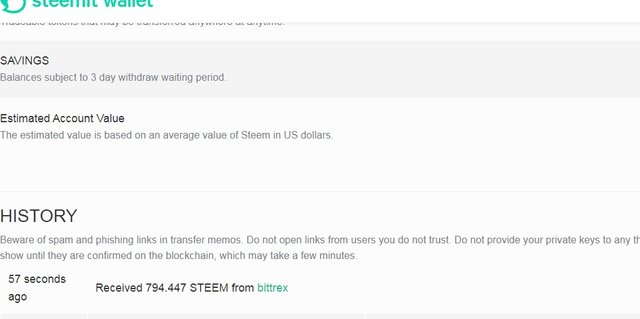 Step 5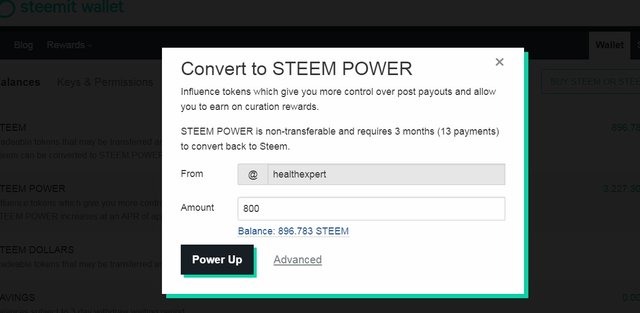 Upload proof of your buying from any exchange On every buying and powering up you will get 1% free coins from me for example you bought 100 Steem you will get 1 Coin free you buy 1000 Steem you will get 10 steem as a gift . This is just for support the steem community.
Heads on and buy Steem now give positive gesture to community that you care for steem and invest for steem future.
Good Luck Steem and steemians