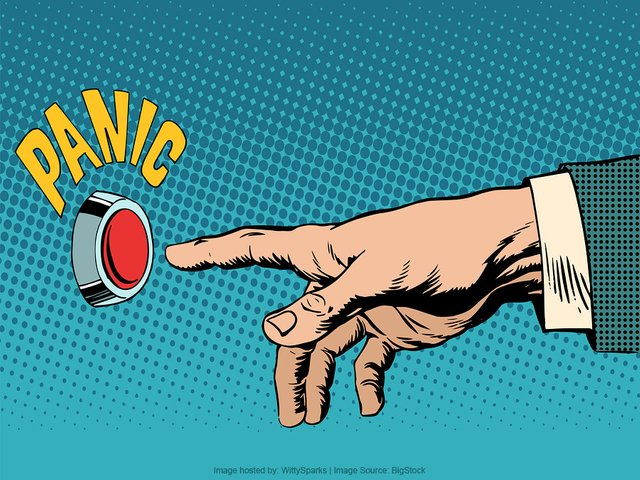 source
i am surprised to see that bittrex , poloniex , binance has closed the steem deposit and withdraw but Still steem is dropping very hard Since HF21 , all of steem exchanges stop serving their customer for deposit or withdraw feature disable , until they find a new updated wallet.
But we see major drop in steem price and its now on 15 cent what the hell is going on ,According to experts the new fork will help to improve the economy of steem but i see many steem holders are powering down very fast and want to shift to another place which we do not know.
I am also confused whether to sell my steem or hold until die , Because already every month of steem comes with a major drop in price and price is dropping very hard , suppose if i sell and price go up , but i have not a good luck i sold my bitcoin to hold steem but steem ruined my money and i have not recovered even what i invested because the very low return on holding SP.
every month with our steem power we can earn upto 1% per month but see that price is dropping every week upto 10% which is a major downfall so if all deposit withdraw closed then why steem dropping , there are whales who already in side the exchanges and want to destroy steem and new fork challenge , The last fork destroyed and witness told that it will be better for steem price but it work zero still same situation we are facing the steem is dropping very hard and all steem team is sleeping , They should invest some money to make price stable already many companies paying intrest upto 12% a year same like steem but their coin are stable , but why we stay on steem when we know the price will drop very fast .