Have I been here for almost 3 years already? I supposed it will be 3 years in about 4 months....woah.
When I started here I thought I'd never be a dolphin. I was getting $0.08 on most of my posts and I was putting a whole lot of thought and effort into them. Some of my best work underperformed my most lazy work. It still does. But it seems that my reputation has finally paid off.
I got picked up by @tribesteemup which changed everything for me because it gave me a kind of basic income at steem which allowed me to stop thinking about payout (I was sleeping on a blanket on the floor at the time) and think more about interactions and how to use the platform in the most fun way possible and still feel that my work had paid off, even if I didn't have many readers (which was actually why I came here, to find people to share with, less than the promise of riches)
When I say I was "picked up", I don't think it was a luck of the draw or being in the right place at the right time. I had been pouring myself into the platform, at first with a series called Optimism at the End of the World (which may be even more relevant today), then an initiative to revive underpaid posts called The Deadpost Initiative, then later with my rage against bidbots when I started #nobidbots and #steemitZombies. I think it was at this point where I actually became known by some of the bigger fish. All the while we have quietly been chilling in the background without post promos in the Be Awesome discord channel.
I always feel strange dropping my resume, but I also want people to know...I've been consistent! I want you to know where consistency leads.
I did slip from time to time but I was consistent. I got pissed and complained about all that was wrong with the platform sometimes and lost support from whales who liked me but were more interested in ignoring the problems of the platform. I got into many arguments because, let's be honest, this place has had a lot of bullshit up until now, and many of it could have been avoided if we looked at things realistically. But I'm not dwelling on the past! It's all good now.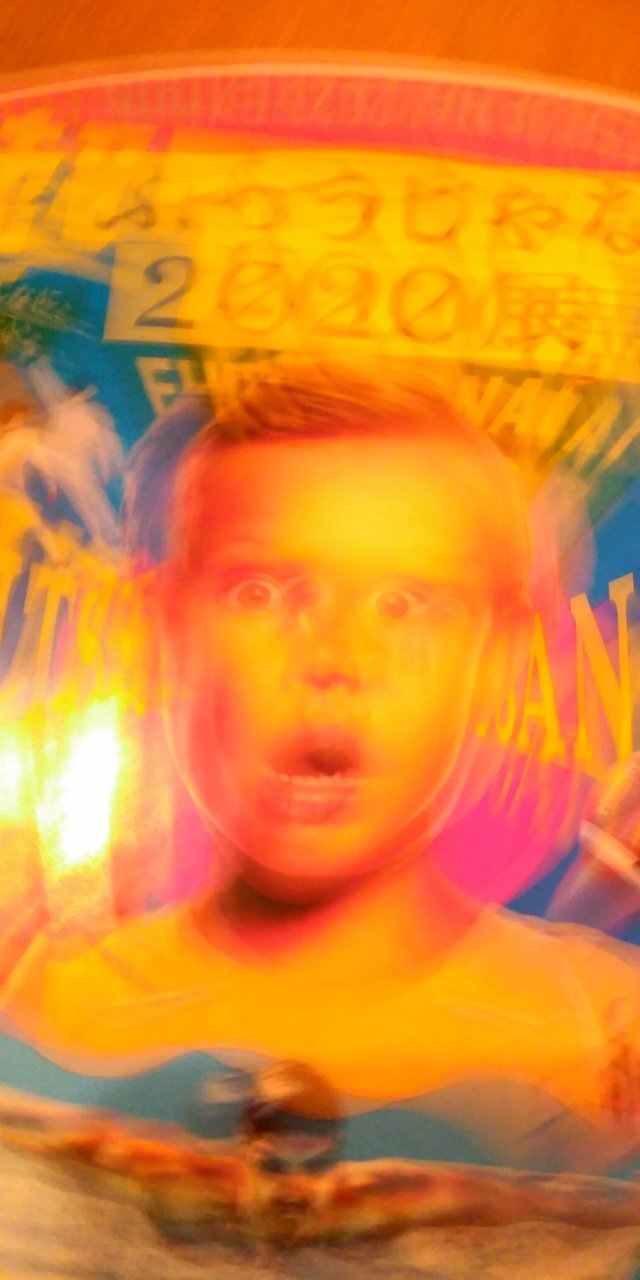 Now I have a stance of being rather non-political at the platform. I realize a lot has gone the way I wanted to, even despite having some ideological differences with others. My actions spoke louder than my words. Bidbots are mostly a thing of the past and while it is thanks to many many people, I don't doubt for a second that I had something to do with that.
I was proven wrong sometimes too. I always argued with the likes of @taskmaster4450 when he said distribution was getting better...but it has gotten better. We have a strong middle class here now, even if our numbers have been hit. The circle jerking has become so wide and open that anyone can get in if they stick around. Many of the worst actors at the platform have left, and others have started emulating curation projects like @ocd which has been one of the most positive initiatives at the platform.
Communities and SMTs are finally upon us, and well, to be honest, I'm a little underwhelmed so far, but if there is one thing I've learned here, it's that the core members which seem to consist of about 5000-10000 people are mostly decent and very talented, and the fact that they have stuck around for this long means something. We don't agree on everything....there is probably more we disagree on sometimes but this platform has been life changing for a lot of us and I see it's potential to be that for more in the future.
Dtube and 3speak have a lot of potential. Other front ends do as well. SMTs will make it easier for them to stand apart from steemit.com while also supporting the price of steem.
What I realized is, even if we don't have millions of users, tens of thousands might be enough. All we need is that they believe in the platform fiercely and invest in it. If everyone was to invest to double their steem this year, thEre is no way we could not recover, even without the numbers! Obviously not everyone can afford to do that but many of us can and do. I see many people powering up.
At some point we really need to do something about the high turnover rate. Millions of inactive accounts looks pretty bad and I don't think we can afford to let that trend continue. But if we could fix bidbots, we can figure this out too! We will be able to multiply our user base and maybe convince some to come back!
So I'm feeling bullish about steem for the first time in a Long time. The fact that you are all still here, no bidbots and news apps like 3speak....
I've decided to do my best to double my SP in a short period from what it was a few days ago. 2500 to 5000. Half way to being a dolphin. I have already powered up most of my steem reserves and I have currently $250 in btc eos neo and xrp that I am ready to trade sometime this week. If the markets continue up I will have more to invest.
A lot of that crypto I've earned with steem is going to go back into steem. I suggest you do the same and maybe we can help this thing recover quickly!
Check out my music and stories or support me at I+Everything