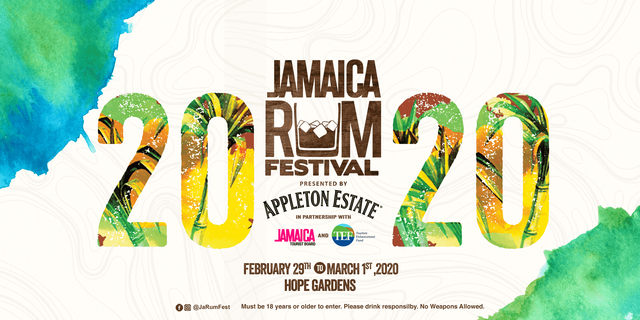 The Jamaica Tourist Board along with the Tourism Enhancement Fund and Appleton Estate Jamaica Rum (2nd oldest rum producer in the world), have put together a Jamaica Rum Festival 2020 that is the second annual festival of its kind.
The first go around was so successful that the Ministry of Tourism decided to go ahead with another event and they are expecting thousands to show up, possibly 8,000 people or more are likely to turn up between Feb 29th and March 1st for another celebration.
The event is looking to highlight Jamaica, specifically Kingston, as a local entertainment destination and they will be highlighting local food, music, and of course some great rum.
"Our aim is to interactively inform Jamaicans and tourists alike about all things Jamaican — rum, music, food, and other aspects of our cultural fabric as a people," - M. Lumley, marketing director, J Wray and Nephew Limited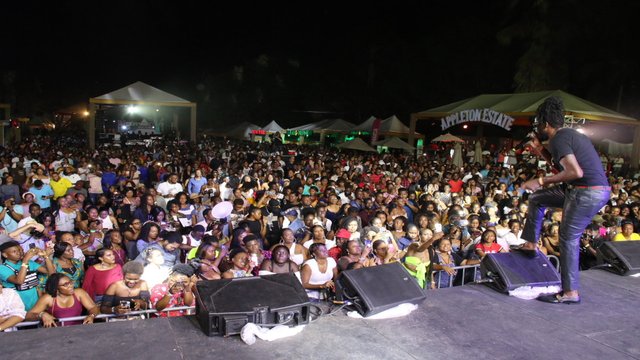 How much is it all going to cost? Millions.
This is also expected to become a yearly celebration seeing as so far it has received huge success.
There is also great anticipation already for the 2nd festival as well, that's still expected to take place this year.
It's estimated that some 88% of the world goes on vacation for a unique and memorable food experience, and so tourism authorities in Jamaica see it as the right thing to invest in and highlight those unique food experiences that can be found on the island.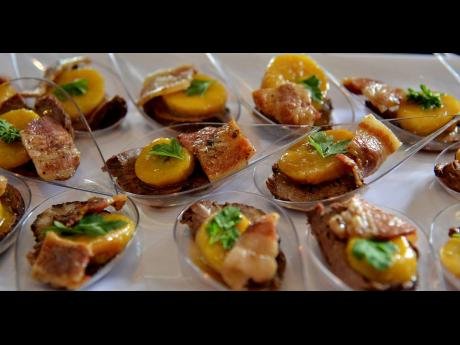 It isn't so much about rum as it is about enhancing the gastronomy in Jamaica.
They are expecting this festival to help bring in many new tourists to the region.
Ultimately, they want the festival to become a product, not only an event, and they'll be putting the infrastructure in place to make that happen. They want to be able to make it as efficient as possible for international tourists to be able to come in and "consume this critical asset" that is their Jamaica Rum Festival.
Aside from music and food they will also feature locally-made products that are coming from a variety of skilled Jamaican craftsmen and artisans.
Pics:
pic1
pic2 L Wynter via LoopJamaica
pic3